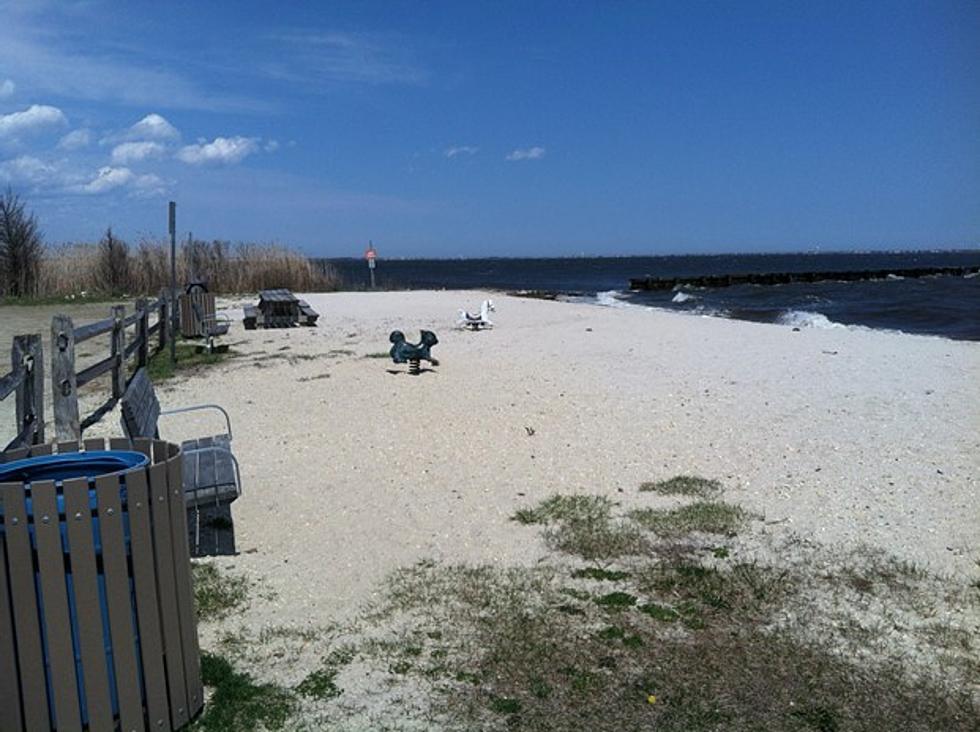 Bayville's New Butler Beach To Be Unveiled This Weekend
The revamped Butler Beach (Photo courtesy of Berkeley Township)
This weekend, Berkeley Township will officially cut the ribbon on the newly revamped Butler Beach in Bayville.
According to a Berkeley Township press release, the beach, which was one of the many Ocean County victims of Superstorm Sandy, has been going through extensive renovations since the storm, and is ready to open to the public in just a few days.
In addition to greatly expanding the beach area, there is also a new 195-foot fishing and crabbing dock for people to enjoy.
The ceremonies kick off this coming Saturday, August 26th, at 10am.
Here are the details from the folks over at Berkeley Township's Facebook page:
Up Next - Check out the best aerial views in Ocean County!