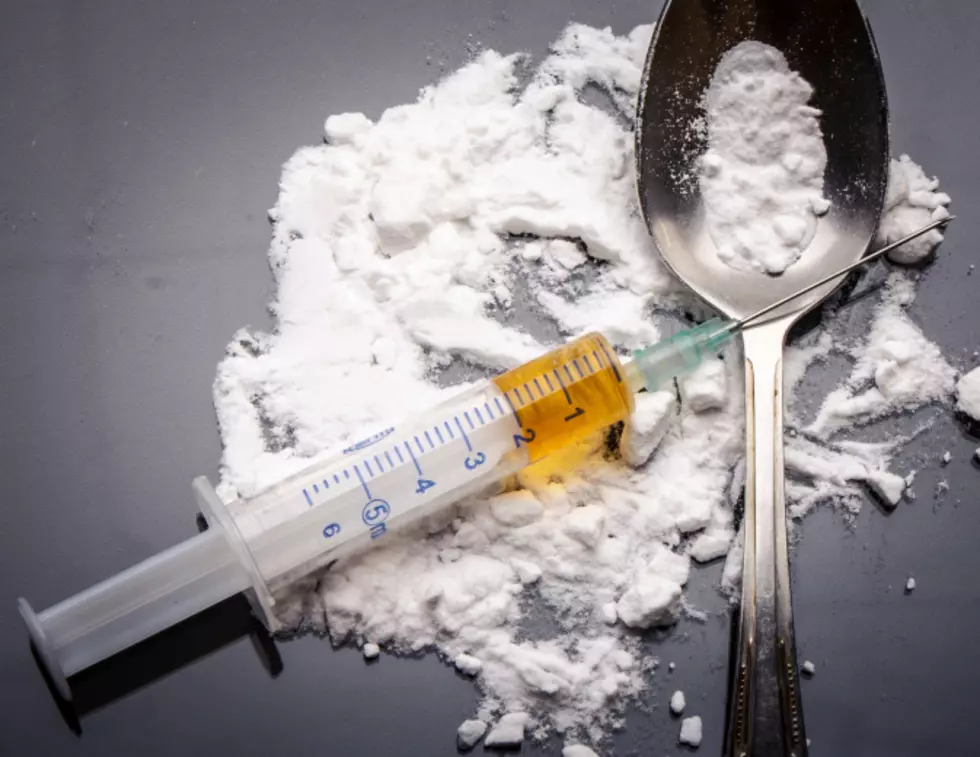 Asbury Park drug kingpin faces 12 years for heroin operation
FotoMaximum
One of the heads of a widespread heroin ring that plagued Ocean and Monmouth Counties, and elsewhere, for four years, faces a possible 12-year sentence for admitting his role.
In a Trenton federal courtroom, Robert "True" Britt, 45, of Asbury Park, pleaded guilty to a count of conspiracy to distribute heroin, according to the office of Accting New Jersey U.S. Attorney William E. Fitzpatrick.
Britt is the 22nd - and final - suspected member of the Britt-Young Drug Trafficking Organization (DTO) to accept penalties in the case, authorities said. Terms of his plea bargain depend on acceptance by the courts. Sentencing is scheduled for November 2.
Prosecutors alleged that Britt and Rufus Young ran the operation between July 2010 and March 2014. Britt admitted distributing one to three kilograms of heroin, and managing the operation.
FBI agents under the direction of Special Agent in Charge Timothy Gallagher in Red Bank spearheaded the investigaiton. Assistant U.S. Attorneys Nicholas Grippo and Brendan Day presented the state's case. Britt was represented by Fairfield attorney Alyssa A. Cimino.