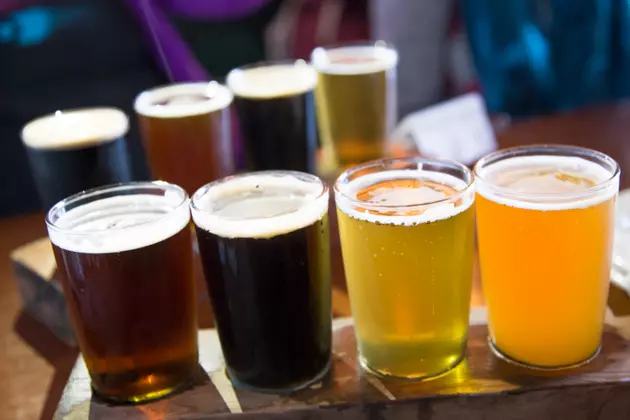 Are Craft Breweries Being Run Out of New Jersey?
Angelika Kagan
The State has unveiled several new laws that will directly effect craft breweries around New Jersey. The measures were released from Trenton......which will limit the number of special events that can be held at breweries. The announcement was outlined in a release this week from David Rible, who is the director of the New Jersey Division of Alcoholic Beverage Control.
Rible added..... "The division is charged with regulating alcoholic beverages in a manner that protects the health, safety and welfare of the people of New Jersey, and that fosters moderation and responsibility in the use and consumption of alcoholic beverages, while encouraging the beneficial aspects of competition and maintenance of trade stability in the industry."
Many craft breweries around the Garden State feel these new measures will directly hurt the craft beer industry in New Jersey on many levels.
In a recent Patch article, several of the new changes were outlined:
A brewery can hold only 25 special events per license term, which are open to the general public, to be held on the premises
A special event is a one-day event only, and cannot exceed the opening and closing hours of the brewery. Special events that may be held include trivia and live music
The brewery may get a maximum of 12 special permits per license term for special events taking place off the licensed premises. Those would include beer, music or arts festivals, running and bike races and holiday celebrations.
A brewery may allow a maximum of 52 private parties to occur on the licensed premises, such as birthdays, weddings, anniversaries, civic/political functions, professional/trade association events or class reunion/alumni events, provided they have no alcoholic beverages, among other restrictions.
Many of the State's craft breweries are feeling attacked and have taken to social media to voice their displeasure with the regulations.
How Do YOU Feel About The New Restrictions on Craft Breweries ?