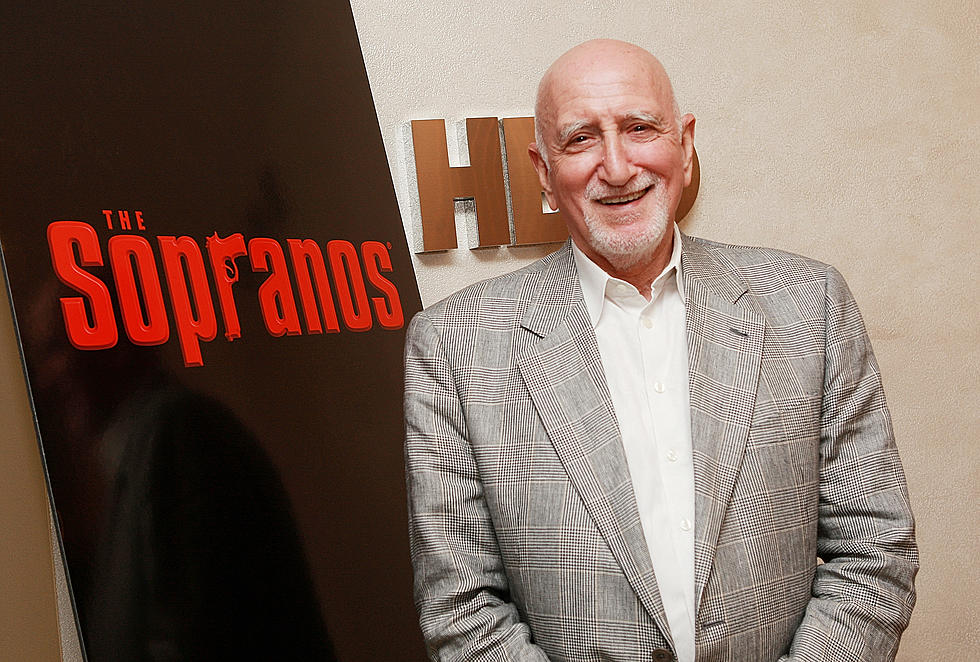 All Mobbed Up: Harrahs Atlantic City to Host Mob Actors at 'MobMovieCon'
Getty Images
How big are mobster TV shows and movies? Big enough to fill their own convention and awards show at MobMovieCon, coming to Harrah's Resort Atlantic City on July 24-25.
The  movie mob-fest is just in time to take advantage of hype surrounding the premiere of the "Sopranos" prequel movie "The Many Saints of Newark".
MobMovieCon is a mobbed up version of the popular ComicCon, with appearances by memorable Mafia characters from such films as "Goodfellas", "The Godfather", or "A Bronx Tale", and, of course, "The Sopranos".
A Sopranos fan convention in 2019, celebrating the 20th anniversary of the show's creation, packed the house up the Meadowlands.
That event, "SopranosCon", has morphed into MobMovieCom, which combines a two-day lovefest for the HBO show with The Mob Movie Awards, hosted by actor and rapper Ice T.
MobMovieCon plans to have a handful of actors you will remember from The Sopranos including Dominic Chianese, who played Uncle Junior, Lorraine Bracco (Dr. Melfi), Aida Turturro (Janice Soprano), Vincent Curatola (Johnny Sack), and others.
Of course, the show's biggest star, James Gandolfini, who died in 2013, won't be on the bill.
Gandolfini's 20-year-old son, Michael Gandolfini, is carrying on his father's legacy by starring as a young Tony in the upcoming "Sopranos" movie prequel, "The Many Saints of Newark," due out Oct 1 on HBO Max and in theaters.
Series creator David Chase, co-wrote the movie script, which will takes the story back to 1960's Newark.
Armand Assante, star of "Gotti" and Paul Sorvino, who played Paulie Cicero in "GoodFellas," are among the 50 actors expected to be at the convention in Atlantic City.
See a complete rundown of the MobMovieCon Hollywood mobsters here.
MobMovieCon tickets start at $50 for general admission and $75 for a two-day pass. The VIP tickets run up to $1000.
How long it takes to binge 'The Office,' 'Game of Thrones,' and 50 other famous TV shows
READ MORE: 25 Companies You Might Not Know Are Owned by Disney