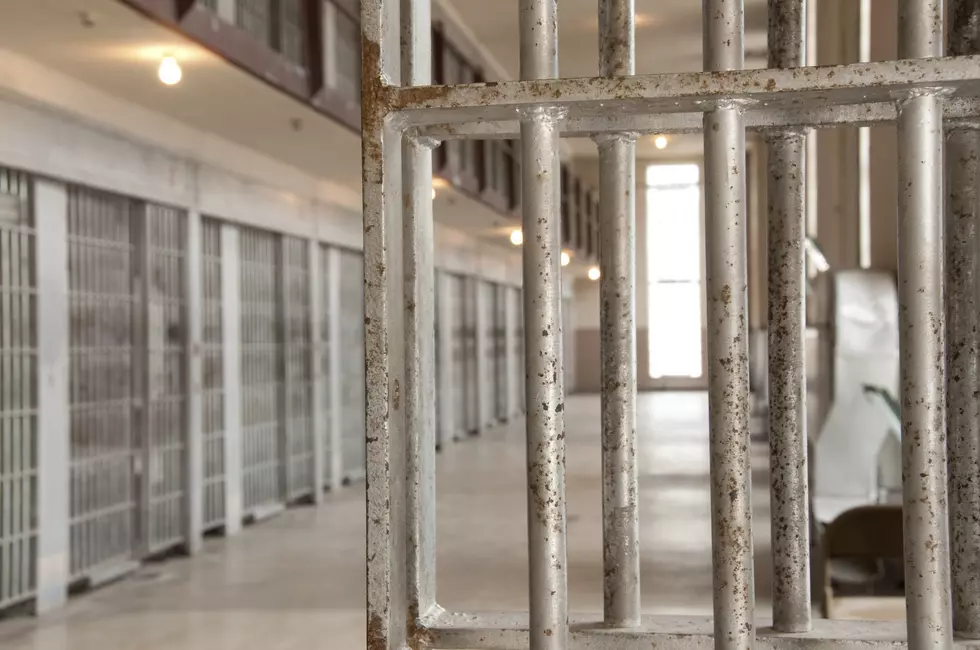 Admitted Egg Harbor Township child porn peddler sentenced
vividcorvid
An Egg Harbor Township man who admitted convincing minors to send him nude photos of themselves through online messaging, and sending a salacious image to an underage girl, is given 33 months in prison.
In a Camden federal court room Monday, Zackary McFerrren, 24, was sentenced for one count of possession of child pornography, and one count of transferring obscene matter to a minor according to the office of New Jersey U.S. Attorney Paul Fishman.
He is also required to undergo five years of parole supervision and pay a $2,000 fine.
At his guilty plea, McFerrren admitted building a collection of images on his home computer between March and May 2015.
Using the Kik messaging application. McFerren adopted the screen name "Emily," convincing a girl in the Philadelphia area to take photos of her genitalia, and convincing a friend of the minor to do the same. Authorities said that they sent at least 14 images.
McFerren also admitted sending a photo of his penis via Snapchat to a Florida girl under the age of 16, in September 2015.
Investigations entailed personnel of the FBI's Child Exploitation Task Force, its Philadelphia division, and its Atlantic City Resident Agency under direction of Special Agent in Charge Timothy Gallagher; the Atlantic County Prosecutor's Office under supervision of Prosecutor James McClain; Egg Harbor Township Police; and the Bay County, Florida, Sheriff's Office.
Assistant U.S. Attorney Jason M. Richardson presented the government's case. McFerren was represented by Collingswood attorney Edward Crisonino.