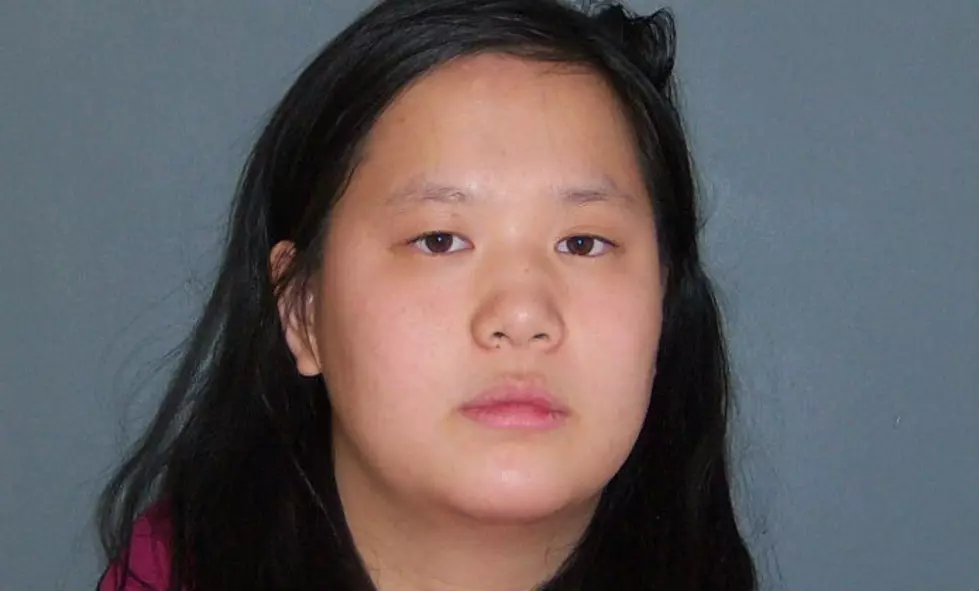 Accused of throwing toddler in front of train, indicted for attempted murder
Autumn Matacchiera (Burlington Co. Prosecutor's Office)
A Burlington County woman who allegedly threw a five-year-old girl in front of an NJ Transit light-rail train in January appears headed for trial, on a charge of attempted murder.
Autumn N. Matacchiera, 20, of Hainesport, was indicted on the first-degree count by a grand jury in Mount Holly, according to the office of County Prosecutor Scott Coffina. She underwent a psychiatric evaluation after the incident, and remains hospitalized, authorities said.
According to investigators, an NJ Transit bus driver alerted a patrol officer in Burlington City of suspicious activity around High and Broad Streets on the night of January 27.
Authorities said that Matacchiera did not know the girl, or her mother, standing with her on the train platform. Officers reported seeing Matacchiera grab the youngster and toss her onto the tracks as the light rail train approached.
Officers jumped in front of the train to stop its movement while the mother's boyfriend pulled the girl from the tracks. She suffered bruises and a face cut. Matacchiera was arrested, then sent for the evaluation. An arraignment has yet to be scheduled.
Burlington County Assistant Prosecutgor Bob VanGlist presented the case to the grand jury. Coffina's office did not indicate whether Matacchiera has legal representation.
The incident was investigated by Burlington City police, let by Detective Corporal Anna Czajka, the Prosecutor's Office, led by Detective Brian Miller, and NJ Transit police.