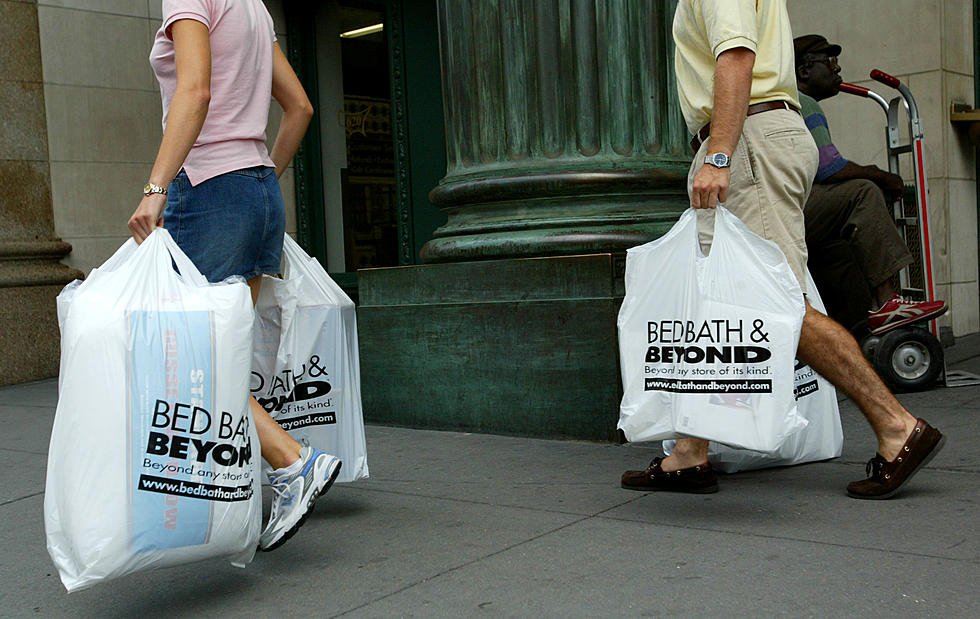 A Great Ocean County Customer Service Experience
Getty Images
I'll be the first to admit that I can be quick to complain about things. But I think it's just as important to share positive experiences, and I had a very positive experience at an Ocean County store last night.
I had to stop by the Brick Bed Bath & Beyond to return something.
I had gotten a set of shelves the night before to add to my already existing wall display of sports memorabilia. Thankfully, they still had the same style of shelves that I had gotten about two years ago. But, unfortunately when I got home I saw that the color was different.
When I stopped in to return the shelves, I checked the store to see if they had the right color in stock. I didn't see them out on display, so I asked.
The associate looked on her computer and believed that they might have had the shelves that I was looking for.
From there, a number of associates spent a good amount of time looking both in the stock room and above the displays in the overstock area. Unfortunately, they couldn't find the ones that I was looking for.
So the associate then offered to order the ones that I was looking for.
I had bought the first set of shelves with a coupon (I mean come on, who doesn't use a coupon at Bed Bath & Beyond?), and I was concerned that I wouldn't be able to apply it to an order. The associate assured me that the order would simply be treated as an even exchange of the wrong colored shelves that I had bought with the coupon.
So I definitely have to thank the folks at the Brick BB&B, a number of them went out of their way and took a good amount of time to help me. Even better, in the end, I ended up being able to get exactly what I was looking for!
Have you had good customer service experiences locally recently? Tell us about them in the comments section!