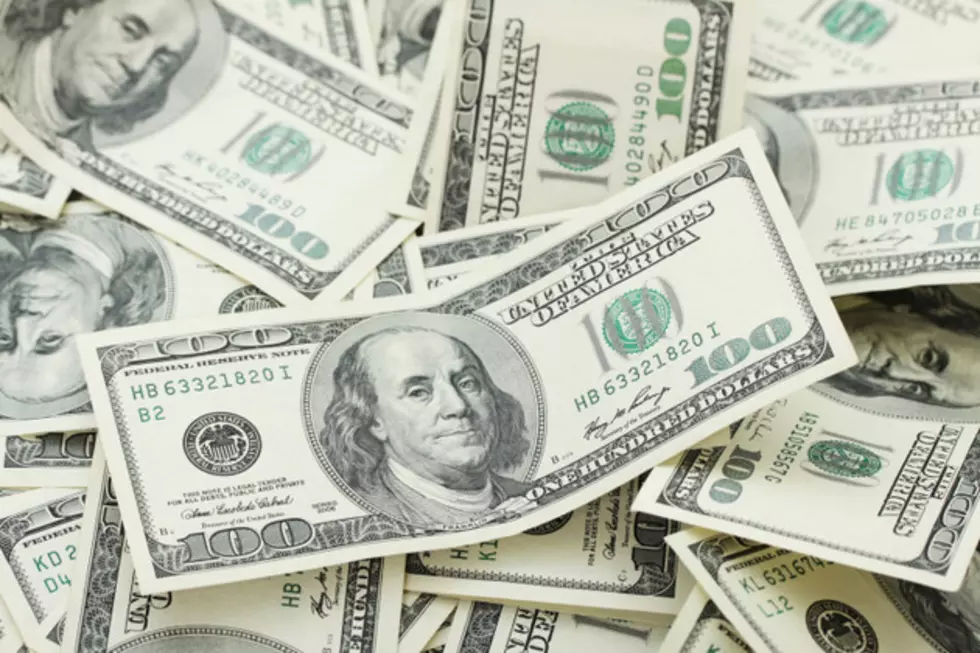 92.7 WOBM News Flash Briefing: November 17
hynci - ThinkStock
If a scammer coerced you into wiring money through Western Union in the past 13 years, you might be able to get some of it back, through the company's national $586,000,000 settlement. The New Jersey Attorney General's Office is sending claim forms to those who reported victimization to the wire service or to state authorities.
Superstorm survivors in flood zones, with homes required to be raised, have 11 months left to get started, and yet many face obstacles that prevent them from moving ahead. Stop Fema Now brings financial, construction, and legal experts together to help homeowners meet the federal deadline, Saturday at Aqua Blu Restaurant on Route 37.
US Senator Robert Menendez leaves court a free man, following Thursday's announcement of a mistrial in his corruption case. Potential hurdles remain ahead. Prosecutors can re-try the Democrat on charges of trading political influence for gifts, and Republican Senate leader Mitch McConnell expects to open an ethics investigation.
Avoiding a crash in Toms River is a pyrrhic victory for a driver from Seaside Heights. Police said that Joseph Ferguson swerved his pickup to avoid a car that stopped short in front of him on Coolidge Avenue Thursday - then lost control as it skittered onto a front yard, hit two walls and landed on its side. Police said he was unhurt.