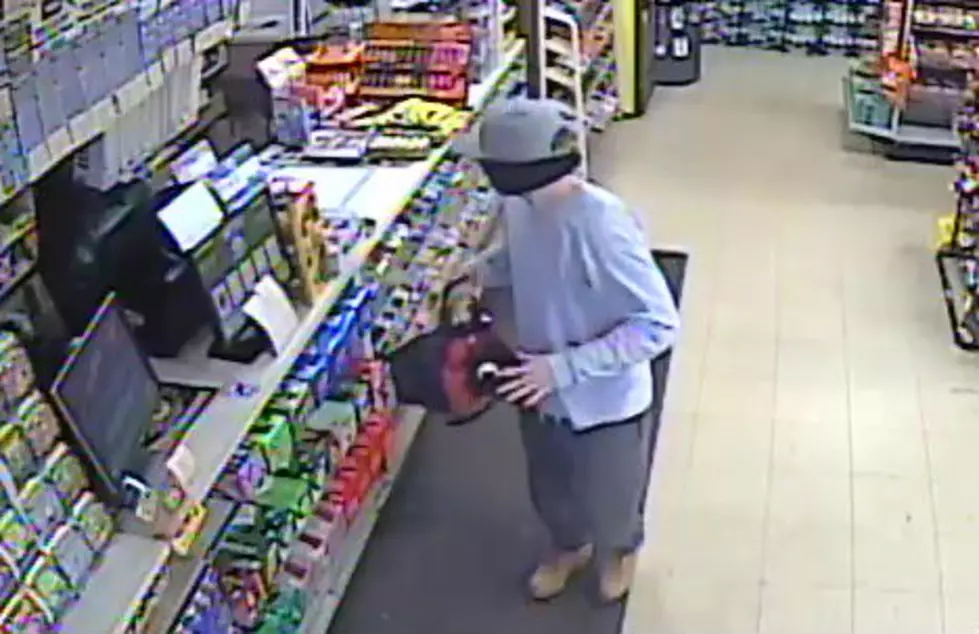 92.7 WOBM News Flash Briefing: June 22
Country Farms armed robbery (Howell PD)
https://jerseyshorepodcasts.townsquaredigital.com/WOBMFM201706221800.mp3
School administrators in districts termed "over-funded" quickly begin planning to compensate for drastic state aid cuts that appear likely to get Governor Christie's approval. On an annual basis, Toms River stands to lose $3,300,000, Brick Township $2,200,000, and nearly $1,000,000 apiece would be slashed from aid to Middletown and Asbury Park. Freehold Borough, considered under-funded, would gain about $1,000,000.
New surveillance images captured during the June 21 armed robbery of a Howell convenience store emerge, and police hope that the photos will jog someone into recognizing the suspect or his car. He wore a mask, pointed a handgun at the clerk, stuffed a bag with cash and cigarettes, and left, without firing a shot or injuring anyone, at about 5:40 AM.
New indictments on official misconduct and theft counts are issued against former Brick Township Schools Superintendent Walter Uszenski, his daughter, and two former administrators. They're accused of contriving means to provide Uszenski's grandson with home counseling and free rides to day care with taxpayer money. Prosecutors sought new charges after a judged dismissed 16 of 19 previous counts.
Criminal charges that would place alleged Seaside Park and New York bomber Ahmad Rahimi at risk of life in prison stay in place, by virtue of a judge's ruling today. The defense sought dismissal of two counts related to explosives.
Supporters and critics of New Jersey Natural Gas's proposed pipeline through sections of Burlington, western Ocean, and Monmouth Counties place their opinions on the record July 26 at the Pine Belt Arena in Toms River. The Pinelands Commission's hearing will help determine the future of the planned Southern Reliability Link, the subject of a lawsuit by the New Jersey Sierra Club.
A spike in highway deaths in New Jersey in the past several years prompts a new attempt to curb distracted driving. Fourteen rest areas and scenic overlooks are now designated "Safe Phone Zones." Transportation and law enforcement officials hope that drivers will let the text, call or e-mail wait until reaching one.