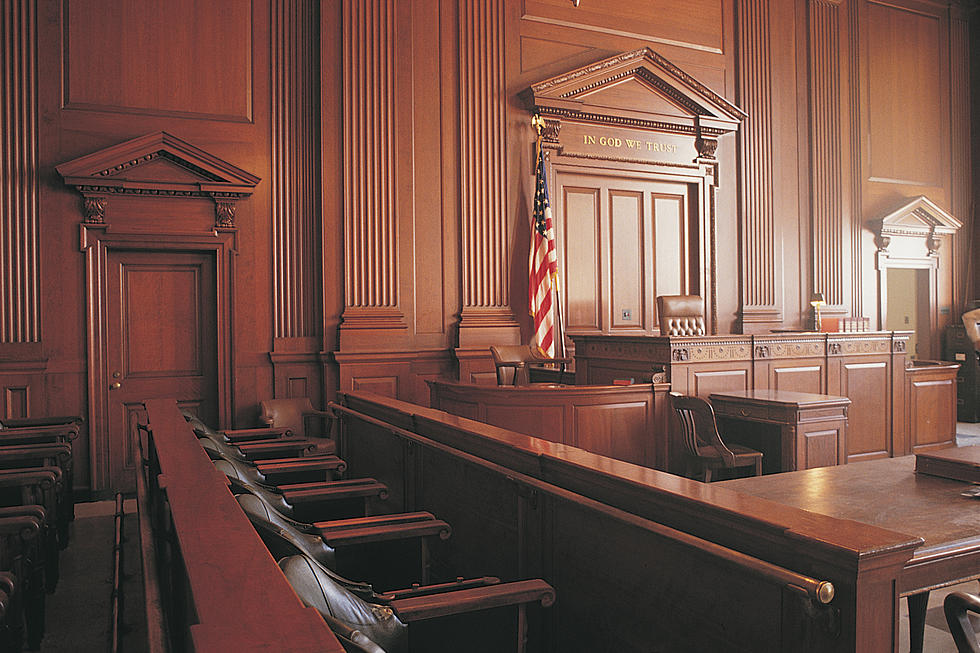 92.7 WOBM News – Flash Briefing for May 16
Comstock
 
https://jerseyshorepodcasts.ftp.townsquaredigital.com/WOBMFM12N20170516.mp3
A Monmouth County couple risk life in prison if convicted of murdering a Brick Township man and dumping his body in a park in Neptune Township. Jack Villani of Ocean Township and Raquel Garajau of Tinton Falls face 13 charges related to the death of Trupal Patel. They were indicted Monday.
The motorcyclist rushed to hospitalization after colliding with a car in Toms River loses his grip on life. Shawn Boles of Manchester was southbound on Fischer Boulevard Monday afternoon when a car exited a parking lot to head across the lanes to the northbound side, into his path of travel.
Heroin addiction begins as a matter of choice and quickly becomes a trap with no exit, says Toms River Police Chief Mitch Little. Today he brings his concerns to Washington DC, for the Bipartisan Heroin Task Force co-chaired by shore Congressman Tom MacArthur. Little advocates a three-tier method of early education, effective treatment for addicts who adhere to it, and stiff punishments for those who don't.
Meanwhile, in Trenton, state Senator Nick Scutari touts the untapped revenue stream of recreational marijuana as he introduces a bill to legalize it in New Jersey. The Democrat's plan would be a seven-percent initial sales tax that would triple in five years.