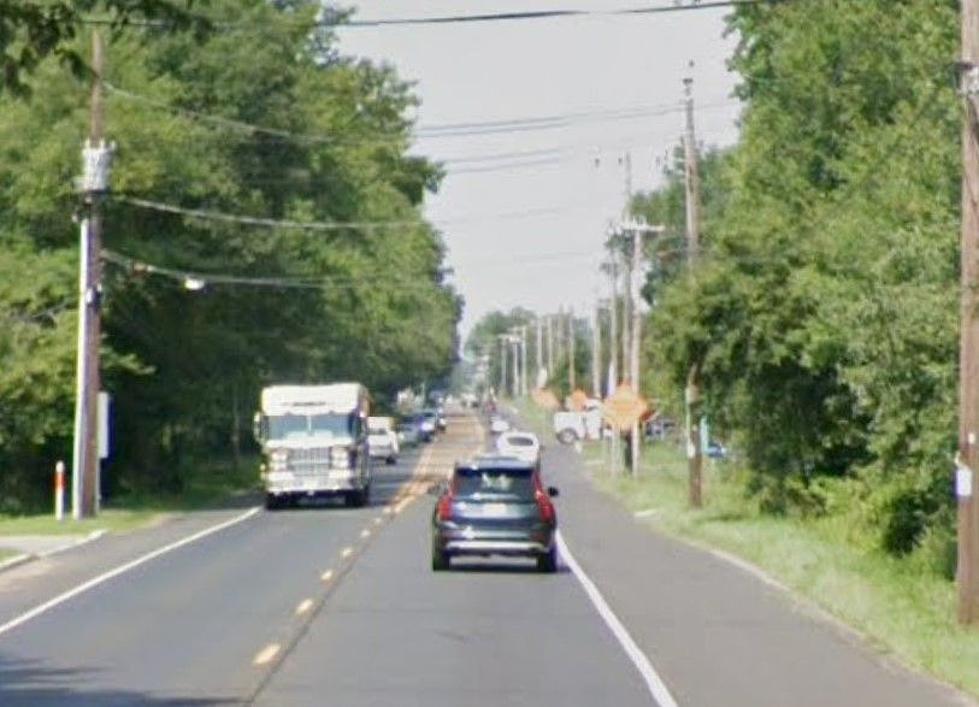 7 Monmouth County, NJ Roads That Desperately Need Another Lane
Google Maps
I know you can't create a lane out of thin air, and I know if there's no room for another lane, there's not a lot you can do. But that doesn't mean certain Monmouth County roads couldn't use another lane.
So, we reached out to long-time residents, and new residents alike to find out which Monmouth County roads should get this imaginary brand new lane. and of course, I added in some of my own opinions to come up with the list.
This is one of those lists that no matter which roads I choose, I'm not going to make everyone happy, and I completely understand that. So, all I can do is come up with a list that combines the roads people I've spoken with mentioned most often and combine them with my choices.
I'm pretty sure you'll agree with many of the roads on the list, and I'm also sure there are many you will wish I added to the list. Let us know about the roads you think we missed in the Comment section and we'll start working on a new list.
So, since this list is ongoing, and constantly growing, we're going to refer to it as 7 more roads that need an extra lane. We know it's never going to happen, but we can dream, right?
7 More Monmouth County Roads That Need Another Lane
Once again, this list is far from complete, as matter of fact, it's just the tip of the iceberg. Here's the problem. I don't think any of our choices, or yours for that matter, are on the " Get An Extra Lane" list even though they all deserve it.
Small Towns Like These Probably Have Small Traffic Problems
New Jersey's least populated municipalities, according to the 2020 Census. This list excludes Pine Valley, which would have been the third-smallest with 21 residents but voted to merge into Pine Hill at the start of 2022.
Dream House In Point Pleasant Beach