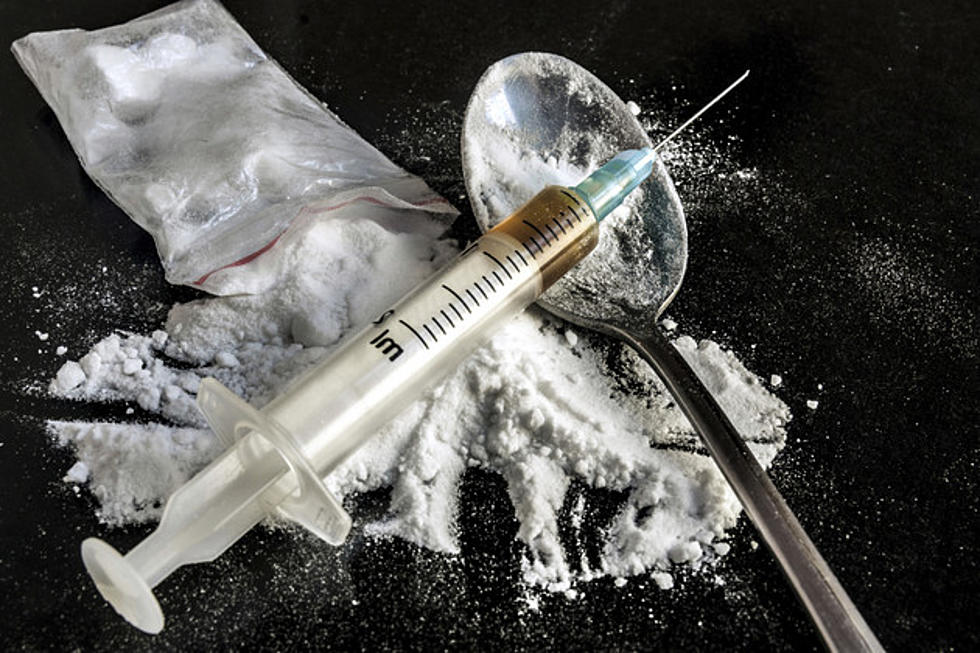 119 bags of heroin, pills, and weed found during stop in Monmouth's Ocean Township
FotoMaximum
OCEAN (MONMOUTH) – Detectives with the Township of Ocean Police Department arrested two women on the evening of Wednesday, February 6th at Seaview Square Mall.
Detectives were surveilling the area around the Seaview Square Mall and conducted a stop on the accused's vehicle.
Upon the stop, they identified 32-year-old Sophia Johnson of Spring Lake Heights as the driver and 25-year-old Ireanna Sims of Freehold as the passenger.
After further investigation, detectives placed Sophia Johnson under arrest after it was found that she was in possession of 119 bags of heroin, prescription pills, and marijuana. She was charged with possession of a controlled dangerous substance and wandering.
The investigation also revealed that Ireanna Sims had an active warrant and was found to be possession of burglar tools. She was also charged with wandering.
Charges include possession of heroin and prescription drugs, possession with intent to distribute, wandering, possession of drug paraphernalia, possession of marijuana, and possession of burglary tools.
Johnson was turned over to the Monmouth County Correctional Institution and Sims was handed off to the Woodbridge Police Department.
CHARGES ARE MERE ACCUSATIONS. ALL SUBJECTS ARE INNOCENT UNTIL PROVEN GUILTY IN THE COURT OF LAW.
---
Mark Anthony is a reporter at Townsquare Media: Mark.Kowalski@townsquaremedia.com
---