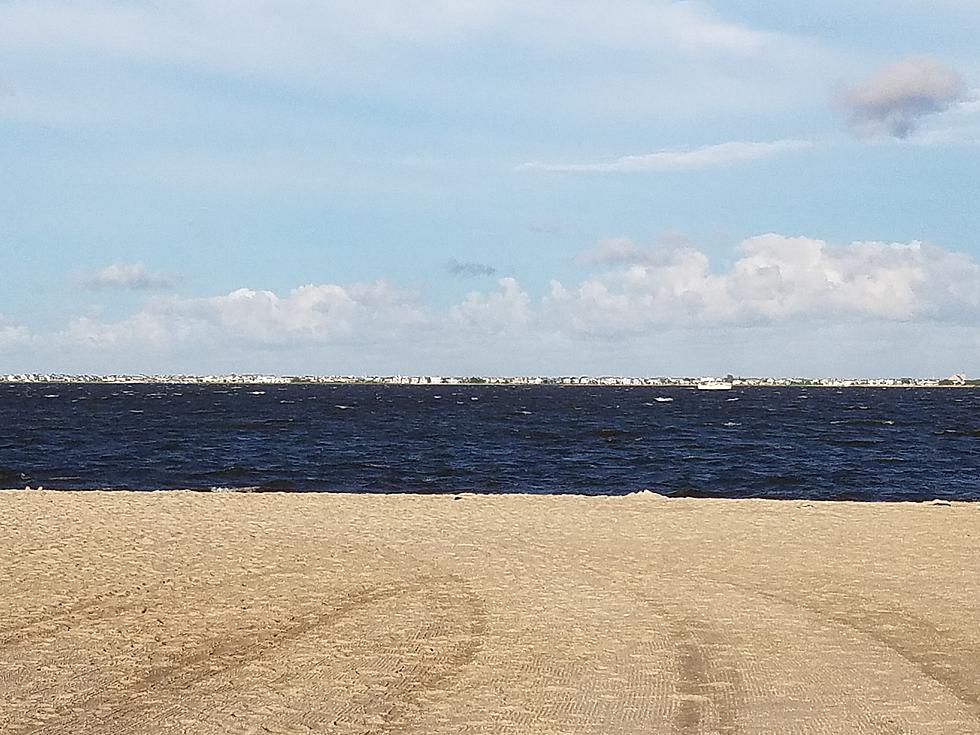 11-year old girl electrocuted in Toms River Saturday night near Shelter Cove
(Vin Ebenau, Townsquare Media)
An 11-year old girl from Newark who was visiting some friends in Toms River has passed away from electrocution in an accident on Saturday night in the waterfront lagoon section also known as Shelter Cove.
The young girl and her two friends had been swimming and using an inflatable raft in the lagoon behind the home at the time but were wearing lifejackets and were under adult supervision.
Two of the girls touched a rail to a metal boat lift and electrical currents sent shocks into the swimming equipment causing electrocution, according to early police reports.
The other two girls were unharmed.
Police received a 911 call just after 8 pm on Saturday into a report of the possible electrocution of a young girl.
Emergency Crews arrived on scene within minutes to 45 Tobage Avenue in Toms River and continued CPR revival efforts already begun by people on scene.
An AED (Automated External Defibrillator) was used by first responders who then transported the girl to Community Medical Center where she passed away late Saturday night.
The incident remains under investigation by Toms River Police Detectives Louis Santora and James Carey, Ocean County Prosecutors Office Detective Woodfield and Ocean County Sheriff's Department C.S.I. Sergeant Deleeuw and Officer Menke.