Shawn & Sue's Ocean County Pet of the Week – Ava
Ava needs her forever home!  Look at her beautiful eyes!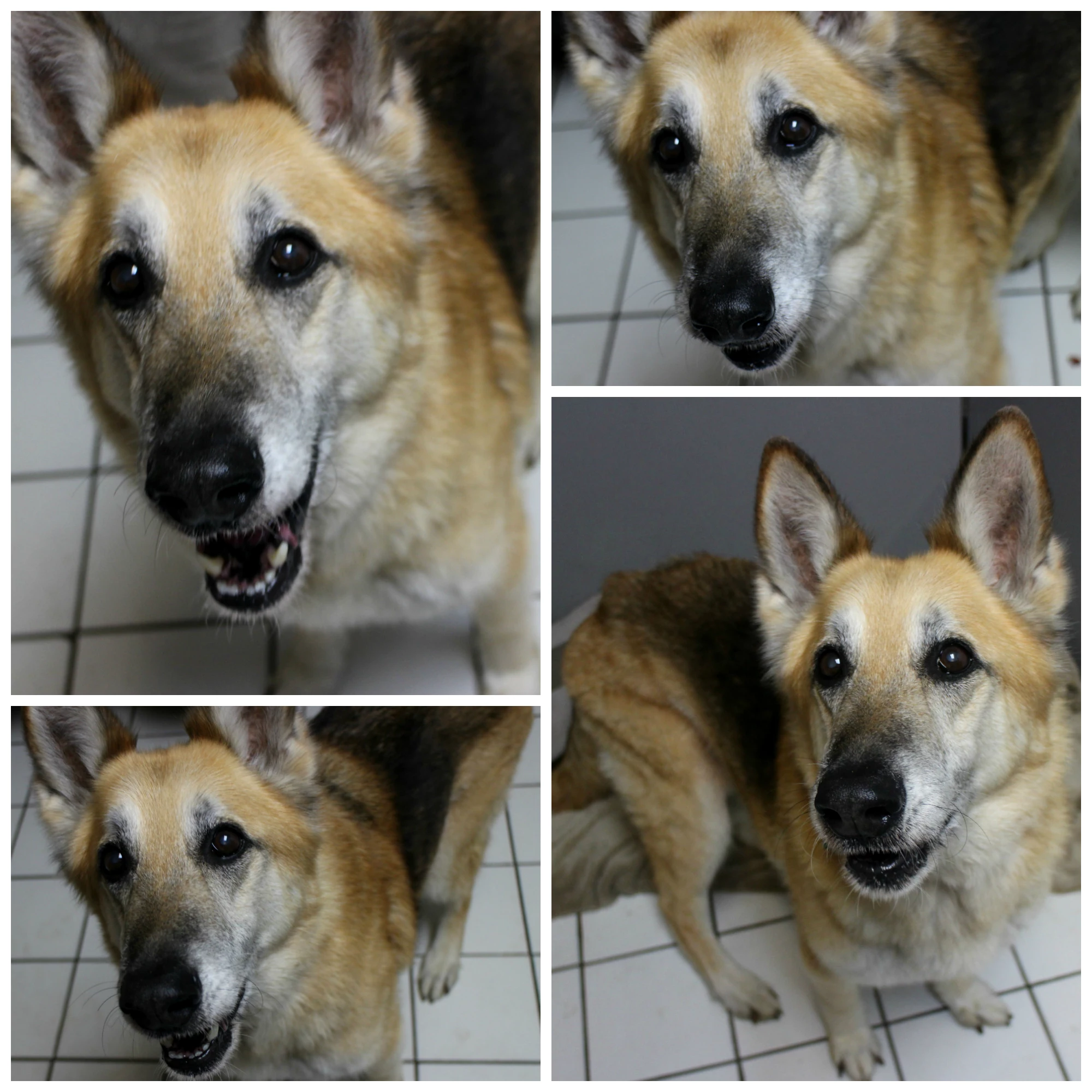 Ava is a beautiful 10 year old German shepherd that deserves to be in a good home with a family that loves her, not wondering where her next home will be.  Poor Ava came to us as an alleged stray that was in need of some help.  Ava was just skin and bones upon arrival and missing some hair too, but with a couple of weeks of good care and good meals, she is putting weight back on and doing just great.  Ava is a very sweet, gentle and quiet lady that is so well behaved too.  She walks like a little princess on a leash, sits instantly when asked and is so gentle with treats and everything she does.  She will pick up a toy every now and then but prefers to just take a leisurely stroll and check out the world around her.  Ava is very personable and seems to love everyone she meets.  She gets along just fine with well behaved dogs and cats too.  If you can offer this beautiful lady the great home that she deserves, come in and meet Ava.
Here's Ava in action:
Popcorn Park Zoo
1 Humane Way
Forked River, NJ
609-693-1900
OPEN EVERYDAY
More from WOBM: