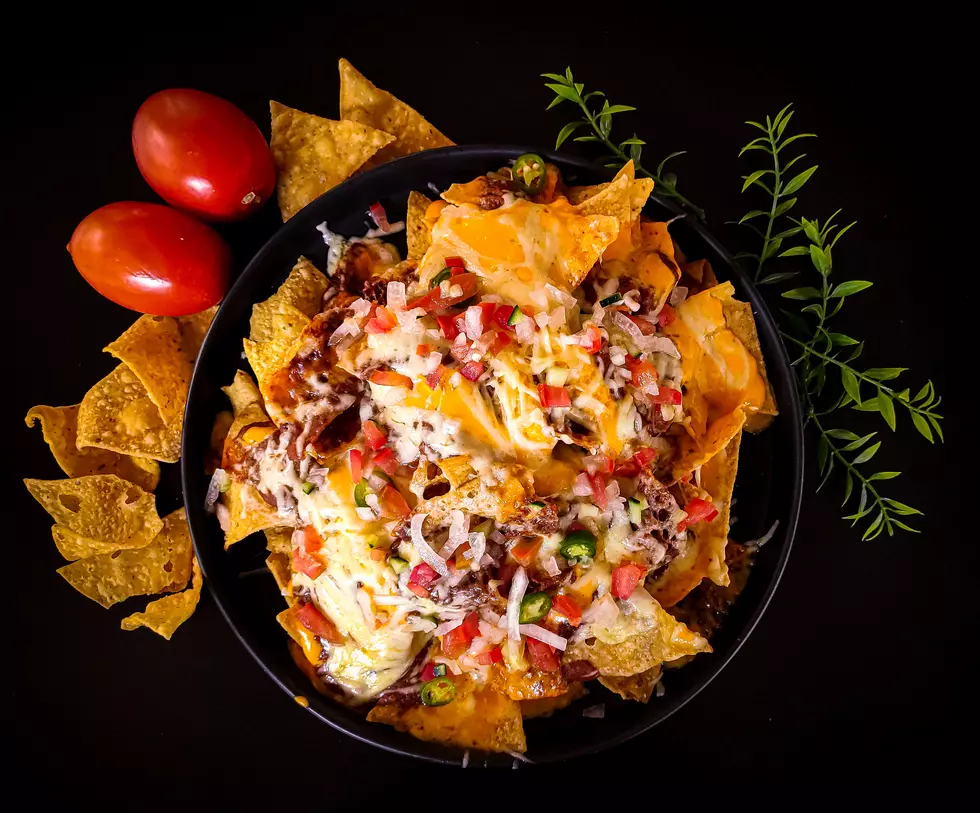 Yum! The Absolute Best Nachos in New Jersey Maybe The Best in America
Unsplash.com Coffeefy Workafe
It's football season and one of the best foods for a game-day crowd is a delicious platter of nachos. I enjoy a good variety of vegetables, cheeses, and meats. The more the merrier as they say lol.
I like peppers and if you can give me a nice plate of nachos featuring red, yellow, green, and orange peppers I will be happy right off the bat. Make sure those peppers are fresh and crispy. Add fresh red onion, avocado, mushrooms, black olives, and tomatoes. Delicious cheese is a must, don't skimp on cheese!
In addition, use a good tortilla chip. Cheap chips don't taste good and they get soggy and won't hold form. I also enjoy beans and refried beans go great with a good platter of nachos. Have some sour cream for this platter as well, goes great with salsa and avocado. Wow, I'm getting hungry just thinking about this. Perfect dish for a Giants football game on a Sunday this fall.
According to an article from Eat This, Not That, the best location for nachos in New Jersey is a restaurant with several locations in the Garden State. ETNT selected Tacoria's as one of the best in America. Tacoria's has locations in Jersey City, Paramus, Morristown, Montclair, New Brunswick, and Princeton.
According to ETNT, "The Viva La Nachos are made from hand-cut tortillas, black beans, salsa, cheese, crema, escabeche peppers, and your choice of protein (carne asada is a popular choice)". I think I am going to try the "Viva La Nachos" and I am loving chorizo, so I may make a trip.
Also, the ETNT article pointed out Tacoria's "dessert" nachos. "If you're looking for dessert-style nachos, don't miss the Nutella Nachos, made from crispy tortilla chips and tossed in sugar, cinnamon, and drizzled with Nutella."
Share some of your favorite restaurants here at the Shore for really good nachos, we love when you give us your comments.
Inside the New Safu Sushi in Toms River
The new Safu Sushi and Raw Bar is now open in Toms River, NJ. Here's a first look.
5 Unexpected Yet Delicious Foods You'd Only Find at a NJ BBQ
If there's one thing we know how to do in NJ, it's food.