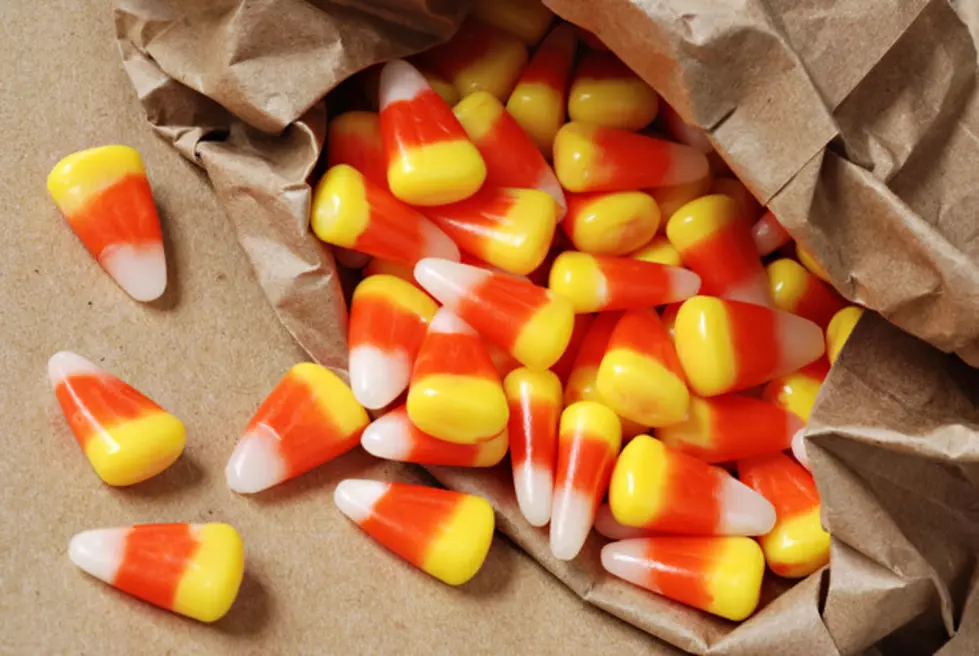 Would You Try a Candy Corn Cold Brew off Starbucks' Secret Menu?
Marie Fields - ThinkStock
Candy Corn - you either love it or hate it, there's no in-between.
Enter your number to get our free mobile app
Starbucks is either about to make people very happy or very angry with this new addition to their "Secret Menu." TotallytheBomb.com is reporting that you can now order a "Candy Corn Cold Brew." Remember, unlike the traditional menu, you can't just walk in and say "I'll have a Candy Corn Cold Brew, please." You'll have to explain the ingredients to the barista (and it helps to do it nicely!)
As far as secret menu orders go, this one seems pretty simple. Here is some step by step instructions from TotallytheBomb.com on how to order a Candy Corn Cold Brew:
Order a Venti Pumpkin Cold Brew
Instead of vanilla, ask for white mocha sauce
Ask for an extra pump of pumpkin sauce in the sweet cream
I did a search on Instagram to see if anyone has ordered this drink yet, and @candyhunting did - check out the finished product:
I am intrigued by the ingredients in this drink - I like pumpkin, I like white mocha, but I am not a huge fan of Candy Corn. Do you think this treat tastes similar to the polarizing Halloween Candy? I think if anything, it'll taste like a (really sweet) fall drink.
Will you be trying the Candy Corn Cold Brew?
The Best Zombie Movies