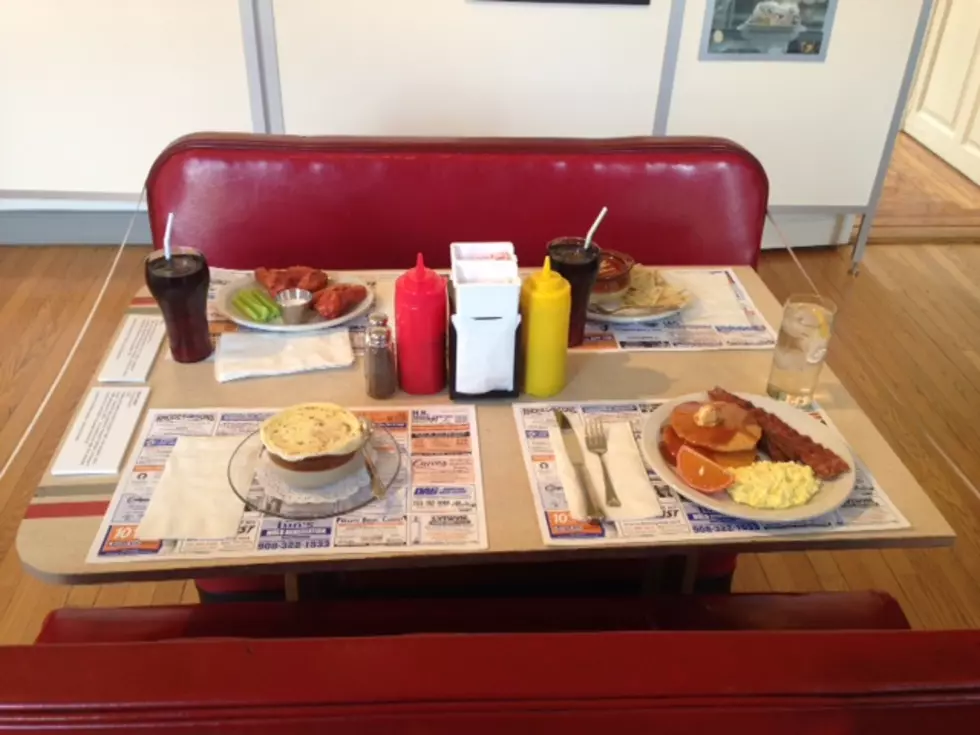 WINNER! The Best Diner in Ocean County
(Getty Stock)
We had hundreds of votes, Facebook messages, emails and on the 92.7 WOBM App voting, we have a winner for the Best Diner in Ocean County.
I started asking you last week about the "BEST diner her in Ocean County. We love our diners. Who knew, this would explode the way it did. Wait, like I just wrote, we love our diners. Growing up we always went to our local diner for breakfast. Diners are so much more than breakfast. It's not just about the delicious food at our favorite diner, it's about the memories you might have. Maybe your favorite diner is where you took or take your Mom. Maybe you met your husband at your local diner, whatever it might be, diners are the key to our memories and our pallets. My go-to diners are the Sand Castle Diner in Beachwood or the Forked River Diner. Forked River Diner has my favorite breakfast, creamed dried beef, and the Sand Castle Diner has great chocolate chip pancakes, Abby and her friends' favorite. ***Although, I think it's the cute boy that works there, oh boy she'd be super mad I'm writing this.***
We started with a lot of diners in Ocean County from Pt. Pleasant to Tuckerton thanks to all your responses. We had a TOP 5 that you chose:
Four Seasons Diner in Toms River
Sandcastle Diner in Beachwood
Poppy's Place in Toms River
We have a WINNER. Thank you for all of your votes. FOUR SEASONS DINER in Toms River is our "BIG" WINNER.
Congratulations to Four Seasons Diner, it must be those delicious pancakes.
The Top 5 Candies From the 80's