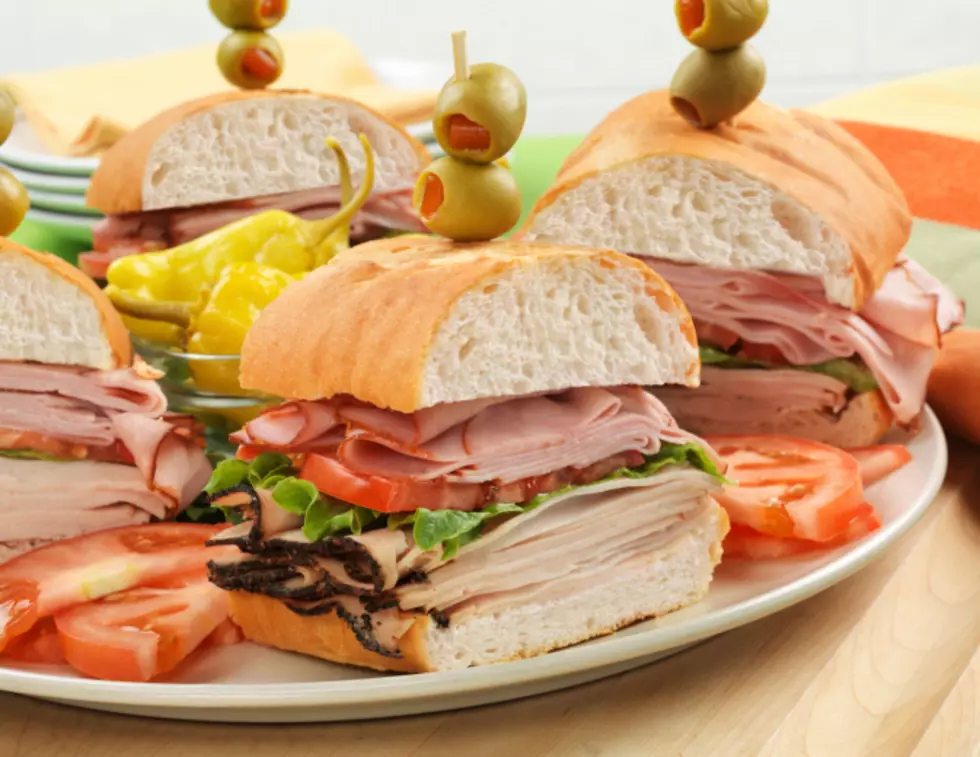 Win Lunch For Your Entire Office
Joel Albrizio
It's lunchtime and whether you're stuck with whatever you threw together the night before work or are tired of the local sandwich place, we're here to help!
92.7 WOBM brings you Hometown Lunch!  We'll send 92.7 WOBM's Hometown Crew out to your job site armed with lunch for your whole crew: food, drinks, the works!
Ready to win 'Hometown Lunch'?  Enter below!