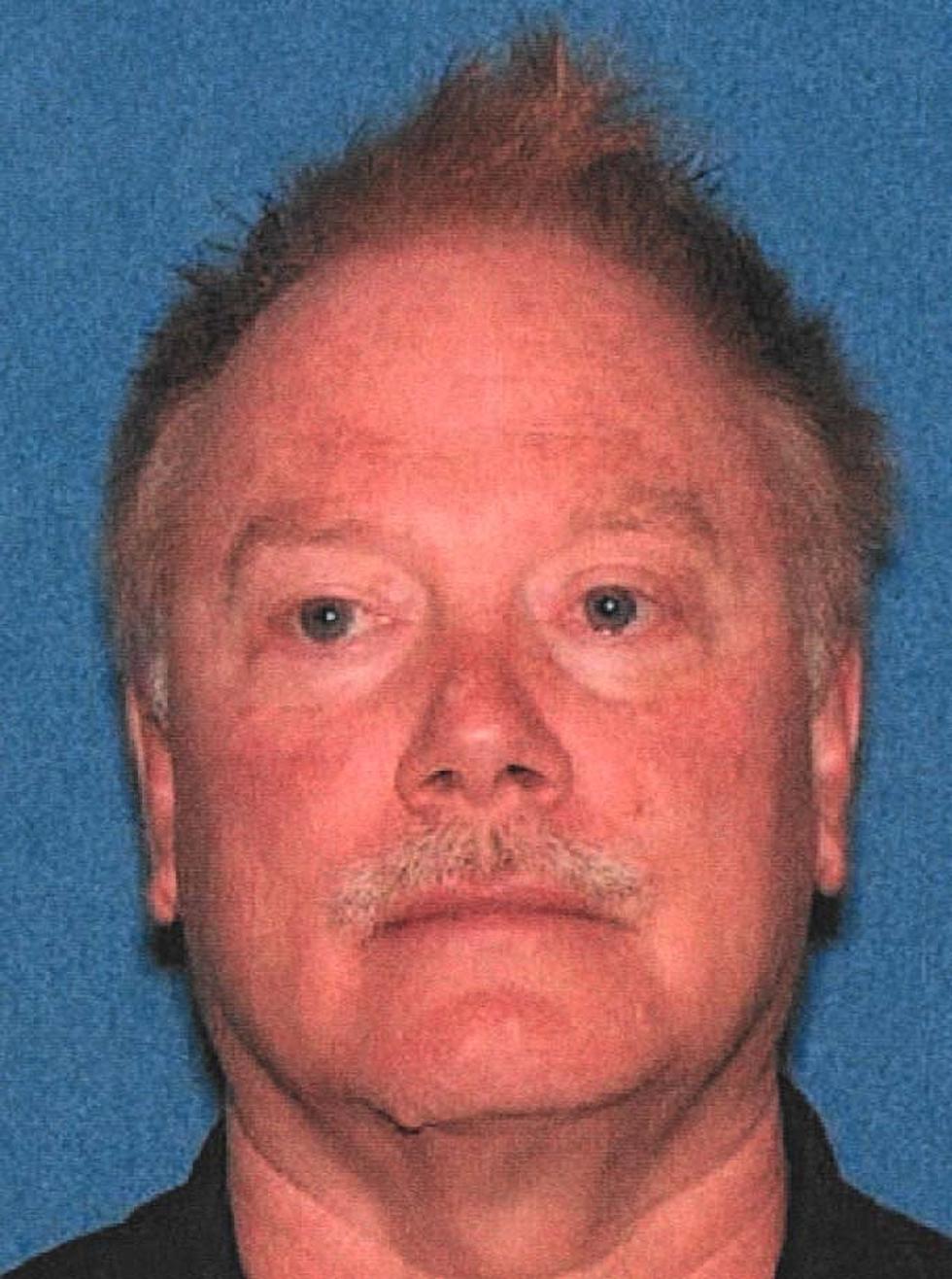 Whiting man pleads guilty to critically injuring man with his car in Manchester, NJ and then driving off
(Photo Courtesy: Ocean County Prosecutor's Office)
The Whiting man who struck a pedestrian last April and left him there to die has now pleaded guilty and is preparing to be sentenced.
Ocean County Prosecutor Bradley D. Billhimer announced Tuesday that 63-year old Kevin Noonan pleaded guilty to Knowingly Leaving the Scene of a Motor Vehicle Accident Resulting in Death, as well as the motor vehicle offense of Leaving the Scene of a Motor Vehicle Accident Resulting in Injury or Death.
The accident occurred on April 13, 2021, outside a residence on Yorketown Parkway in the Whiting section of Manchester.
Police responded around 3:45 pm to find 69-year old Jack Gotfried of Whiting laying in the roadway suffering from traumatic injuries to his lower extremities.
He was flown to Jersey Shore University Medical Center in Neptune, where he later passed away from his injuries.
Manchester Police Detectives and the Ocean County Prosecutor's Office Vehicular Homicide Unit, running an investigation into the crash, learned that Noonan stopped at Gotfried's house to pick up some furniture Jack was giving away.
While Jack was loading the furniture into the vehicle, Noonan floored it in reverse and hit Jack, pinning him between the back of the vehicle and a truck parked in front of the house.
Noonan then drove away from the scene leaving Gotfried in agonizing pain and suffering from critical injuries in the road outside his residence.
An Ocean County Prosecutor's Office Detective arrested Noonan a short time later after he was seen walking along Western Boulevard in Lacey Township.
Noonan was arrested, processed at Manchester Police Headquarters, and then brought to the Ocean County Jail in Toms River, where he remains today.
When he is sentenced on April 1, 2022, the state is looking for a sentence of six years in state prison for Noonan.
Prosecutor Billhimer also announced that Ocean County Assistant Prosecutor Victoria Veni is handling the case on behalf of the State.
Ten times drunk driving changed New Jersey Lives Forever