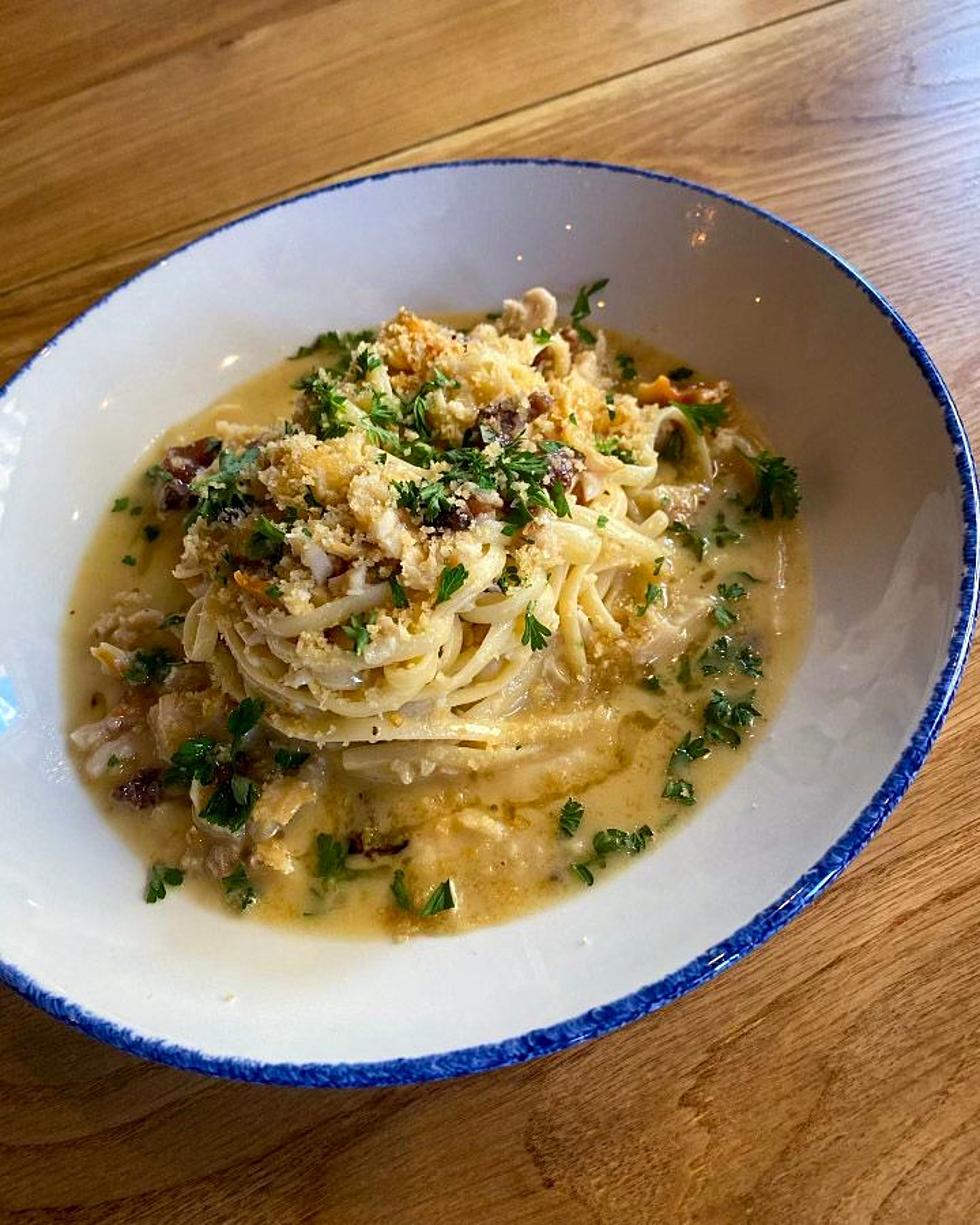 Where To Find The Best, Most Creative Pasta Dishes At The Jersey Shore, NJ
Deborah Smith
Bring on the carbs!
Did you know that Sunday, October 17th is National Pasta Day?
Listen to Nicole Murray middays on 94.3 The Point and download our free 94.3 The Point app.
So get ready to loosen your belt by a few notches and to load on up.
I put together a guide of where to get the best pasta dishes at the Jersey Shore and a lot of these suggestions came from YOU.
Some of these restaurants are on the list because they offer the best of the classics and while others have very delicious and unique pasta dishes that you should not miss out on.
Whataya think? Penne, linguini, angel hair...??
If I missed a solid pasta joint at the Jersey Shore, I am sorry.
Email me with photos and I would be more than happy to add them to this list.
But now, let's get started and do me a favor and grab me some freshly grated parmesan cheese, will ya?
Where To Find The Best, Most Creative Pasta Dishes At The Jersey Shore
Hungry, yet?
I am starving and am ready to dig in.
Once again, if I missed a solid suggestion: email me at Nicole.Murray@townsquaremedia.com.
Now let's keep this Italian food vibe going:
The Most Delicious Italian Restaurants in Monmouth County
The Spiciest Mexican Restaurants in Monmouth County
The Absolute Sweetest Bakeries in Monmouth County