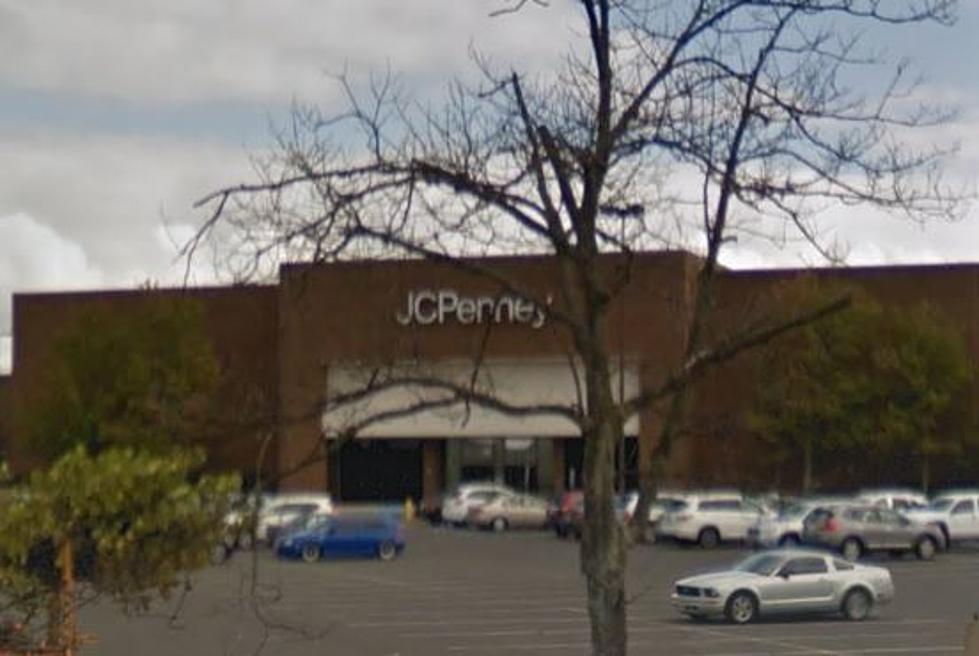 We Now Know The Fate Of The OC Mall's JC Penney
Ocean County Mall's JC Penney (Google Maps)
A few weeks ago, we learned that J.C. Penney would be closing over 100 stores across the country. The fate of our local J.C. Penney, at the Ocean County Mall, was up in the air when the release came out in February.
Today we learned what will be happening to it.
The nearly 115-year-old retail giant dropped a press release today naming the 138 stores that will be closing over the next few weeks.
Today's news adds Toms River's Penney's to the list of major chain closures that have skirted around Ocean County recently, including Bonefish Grill, Outback Steakhouse, and Carraba's locations that have shuttered in other parts of New Jersey a few weeks ago.