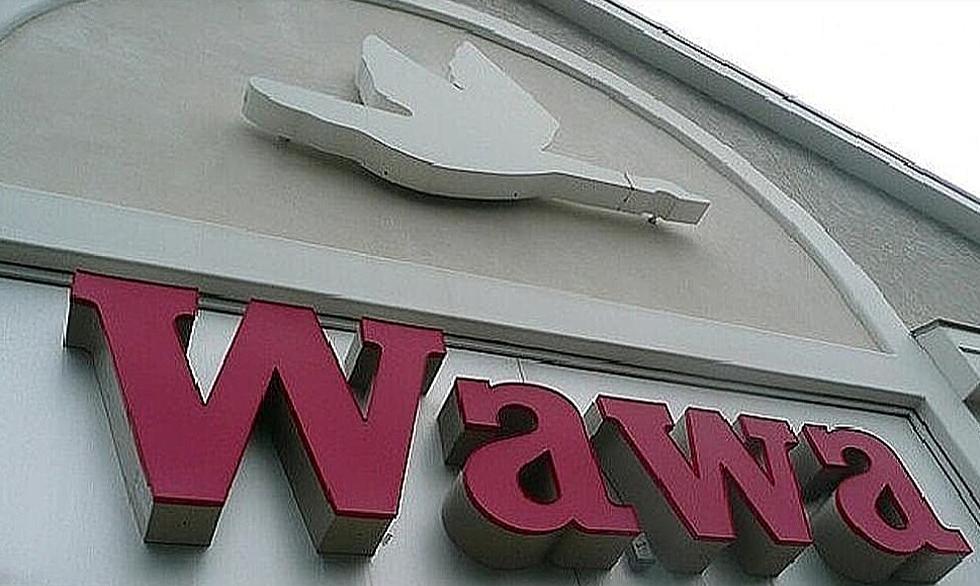 Wawa Closing in Forked River, NJ for Five Weeks, Find Out Which One
TSM
This Lacey Wawa is closing for remodeling.
If you have that morning routine, leave the house, head to Wawa for your coffee, your morning routine might have to be shifted a little bit.
The Lacey Wawa on Rt. 9 (next to Caffrey's) is closing for about 5 weeks for remodeling. This will be a pleasant upgrade. Most Wawa's in our area have been remodeled and they look so good after they're done.
Starting this weekend, beginning Saturday,  April 18th, 2021 the Wawa on Rt. 9 (next to Caffrey's) will close for about five weeks. The new remodeling of our local Wawa's looks great, I can't wait to see it once it's done.
Gas will stay open while the remodeling goes on inside. For five weeks if you stop at that Wawa, you'll have to go to another Wawa in Lacey Township. There's one located on Rt. 9 in Lanoka Harbor (across from the CVS). Another Wawa is located on Lacey Road in Forked River.
I just wrote about the burgers and fries from Wawa. I loved them, try them with a Wawa milkshake.
I couldn't wait to taste the burger and fries, I did not get the milkshake. Although it would have been delicious, I bet. OK, let's get to the "big" bite of my first burger from Wawa. It was delicious. The burger was cooked to perfection. It tastes just like a burger from a grill. I feel a little silly thinking, no way will Wawa have great burgers. I WAS WRONG. It truly was delicious. I loved every bite. The lettuce and the mayo were the perfect amounts of toppings on them.
Don't forget to order the Wawa fries with the burger. The fries taste like curly fries, a little bit of spice, but not a lot...just a little.
Listen to Shawn & Sue mornings on 92.7 WOBM and download our free 92.7 WOBM app.
WHERE DID THEY GO? Here are 50 of your favorite retail chains that no longer exist.