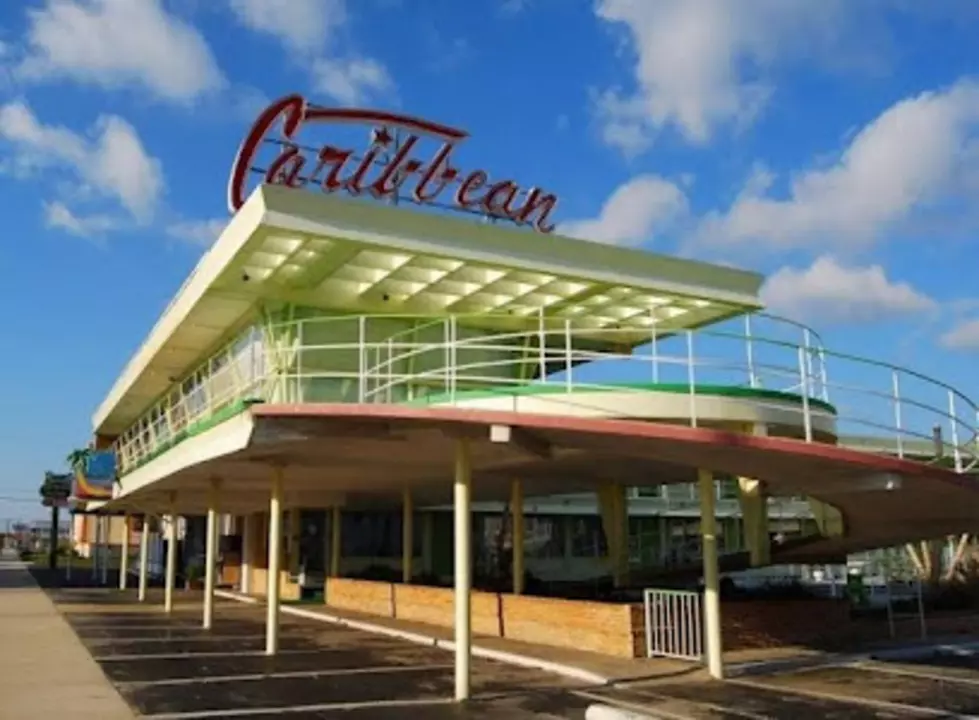 Very Nice! It's New Jersey's Best Motel in Wildwood Crest
Google Maps
In a previous story, we talked about the most luxurious "hotel" in New Jersey. This time around we are talking about the best "motel" in the Garden State. Before we talk about the actual location let's look at the difference between a motel and a hotel.
According to Google "Size: Motels are smaller than hotels. Service: Motels offer fewer services than hotels. Facilities: Motels have fewer facilities than hotels. Location: Motels are located near motorways while hotels have more central locations in cities."
For me, the bottom line is cleanliness and security. Motel or hotel, the location has to be clean and it has to be in a nice location with a look of security. Who wants to stay in a bad section of town in a dirty room? So those are my two major conditions.
The motel named best is located near one of our biggest beach towns in New Jersey, not a big surprise. Our beaches in New Jersey are among the best in America, so no surprise people want to stay close to them when vacationing here.
According to Love Exploring, the best motel in Jersey is located in Wildwood Crest. The publication named the Caribbean Motel as their top pick.
"New Jersey's Wildwood Crest is known for its classic beach town vibes and a fascinating strip of mid-century modern inns, known as "Doo Wop" motels. Only two – Chateau Bleu and Caribbean Motel – are protected by the National Register of Historic Places. The latter, which opened in the 1950s, has been restored in a brilliantly colorful retro style with plastic palm trees, a crescent-shaped pool, and mid-century furniture. It's an easy stroll to the beaches and boardwalk, too."
According to the Caribbean website, "Angular elements, space-age imagery, tropical themes, and colors, with spectacular neon signage turning up the volume, even more, combined to form a sensational display that can still be seen in the Wildwoods today."
Have you ever stayed at the Caribbean Motel in Wildwood Crest? If so please give us your review and post your comments below.
See the Must-Drive Roads in Every State
LOOK: Stunning vintage photos capture the beauty of America's national parks
Today these parks are located throughout the country in 25 states and the U.S. Virgin Islands. The land encompassing them was either purchased or donated, though much of it had been inhabited by native people for thousands of years before the founding of the United States. These areas are protected and revered as educational resources about the natural world, and as spaces for exploration.
Keep scrolling for 50 vintage photos that show the beauty of America's national parks.