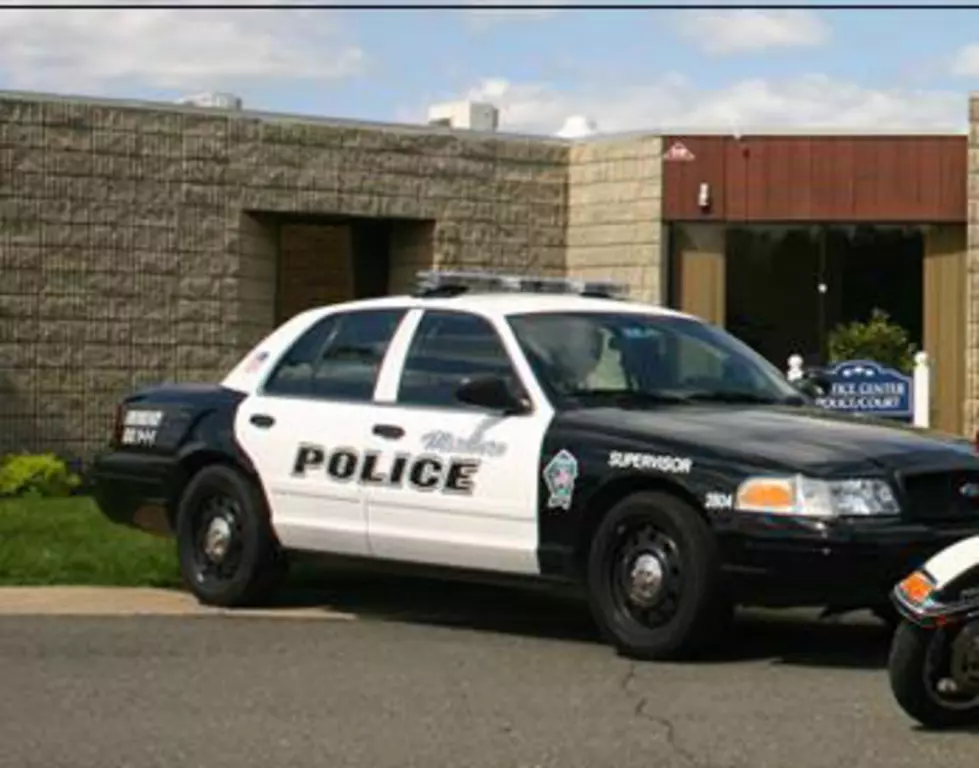 Two Marlboro Police Officers battle smoke to rescue man from burning house
Within the last year alone, there have been several highlighted stories of Marlboro Police Officers going above and beyond the call of duty, using all their skills and training to save a life or lives.
That happened again on Sunday when a home on Tennent Road became ablaze and someone was stuck inside the structure.
Listen to Vin Ebenau mornings on Townsquare Media Jersey Shore Radio Stations, email him news tips here, and download our free app.
Marlboro Police said that they received a call around 11:38 pm Sunday night from the homeowners about a possible fire in the residence.
Once on scene, Officers Donna Gonzalez, Michael Morgante, Ryan Anzalone and Colin Murray reported heavy smoke condition coming out of the attic and they then met the homeowners and several family members who were outside the residence.
The family thought everyone was out of the home and accounted for at first and did a second look and realized someone may still be inside the house.
That's when Officers Donna Gonzalez and Ryan Anzalone sprung into action, heading into the house and were able to find a man who was in a second floor bedroom filling up with smoke.
Officers Gonzalez and Anzalone brought the man down the stairs and out of the house to safety.
In the process, Officers Gonzalez and Anzalone suffered smoke inhalation and were treated at the scene by members of the Morganville First Aid Squad.
Marlboro Police said that the Fire Departments arrived on location and were able to extinguish the fire and afterwards one of the firefighters was brought via ambulance to Raritan Bay Medical Center in Old Bridge for treatment of smoke inhalation.
The cause of the fire is still under investigation, but Marlboro Police said that it does not appear to be suspicious in its nature.
MTPD said they were joined on scene last night by the Marlboro Fire Department, Robertsville Volunteer Fire Company, Morganville Fire Department, Marlboro First Aid Squad, Morganville First Aid Squad, Gordons Corner Fire Company, Adelphia Fire Company, East Freehold Fire Company, Freehold Fire Department, Englishtown Fire Department, Monmouth County Fire Marshalls Office and the Office of the Marlboro Township Fire Inspectors.
When Ocean and Monmouth County Police saved the day