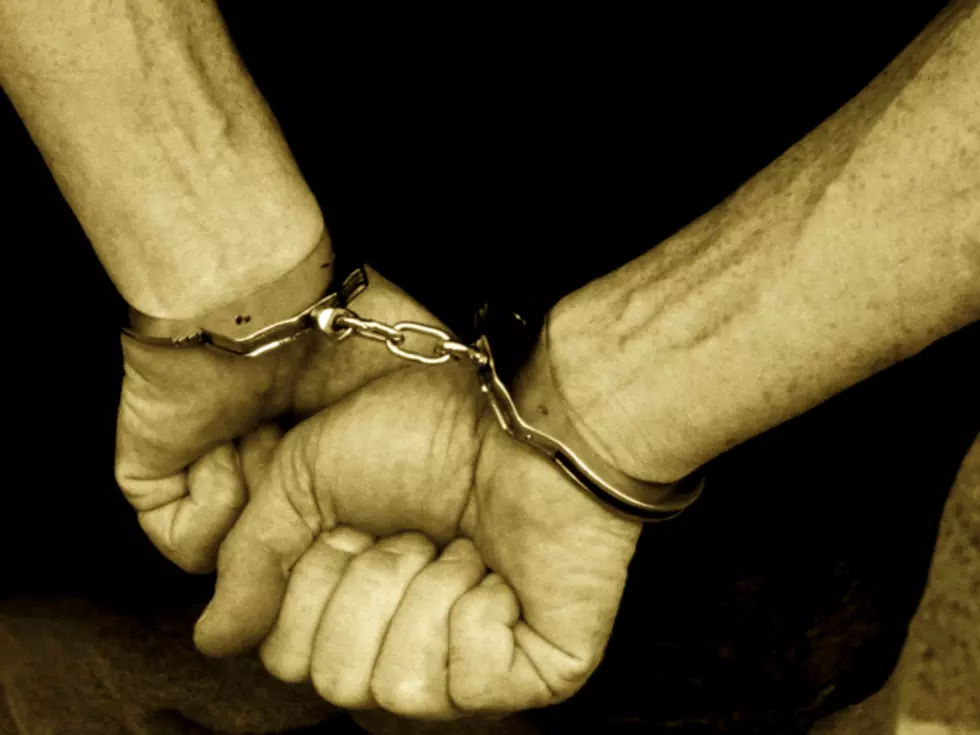 Two held, third sought in Neptune City armed robbery probe
Digital Vision.
Two men from Maryland are in custody in connection with Thursday morning's knifepoint holdup of a Neptune City apartment manager and his wife, and a third is on the loose.
Marvin A. Urrea, 21, and Irwin M. Maldonado-Mejia, 25, both of Riverdale, MD, are being held in $500,000 bail apiece in the Monmouth County Correctional Facility in Freehold on charges of first- and second-degree armed robbery, and a third-degree weapons charge. Neither has an option for release on payment of 10 percent.
Monmouth investigators are searching for a third man, described as Hispanic, with brown hair, 20 to 25 years of age, last seen clad in gray sweatpants and a tan, button-down, short-sleeved shirt with a tan, long-sleeved shirt beneath it.
According to the office of acting Monmouth Prosecutor Chris Gramiccioni, investigators determined that the men who broke into the couple had targeted them, leaving them bound and gagged as they made off with money.
Information relevant to the case can be given to Monmouth County Detective Michael Bonanno, 1-800-671-4400; or Detective Hoover Cano at Neptune City PD, 732-775-1615.
Tips can be left anonymously thorugh Monmouth County Crime Stoppers confidential line, either by dialing 1-800-671-4400, or by texting MONMOUTH plus the information to 274637. Email can be left via the Monmouth County Crime Stoppers web page.
Monmouth County Crime Stoppers will pay up to $5,000 for information leading to arrests and convictions of criminals and fugitives.
Conviction for armed robbery would expose each to prison terms of up to 20 years, with a requirement to serve at least 17 years under New Jersey's No Early Release Act, and five years of parole supervision upon release.
Armed burglary convictions would mean five-to-ten-year sentences, and the weapons charges carry a possible penalty of three to five years behind bars.