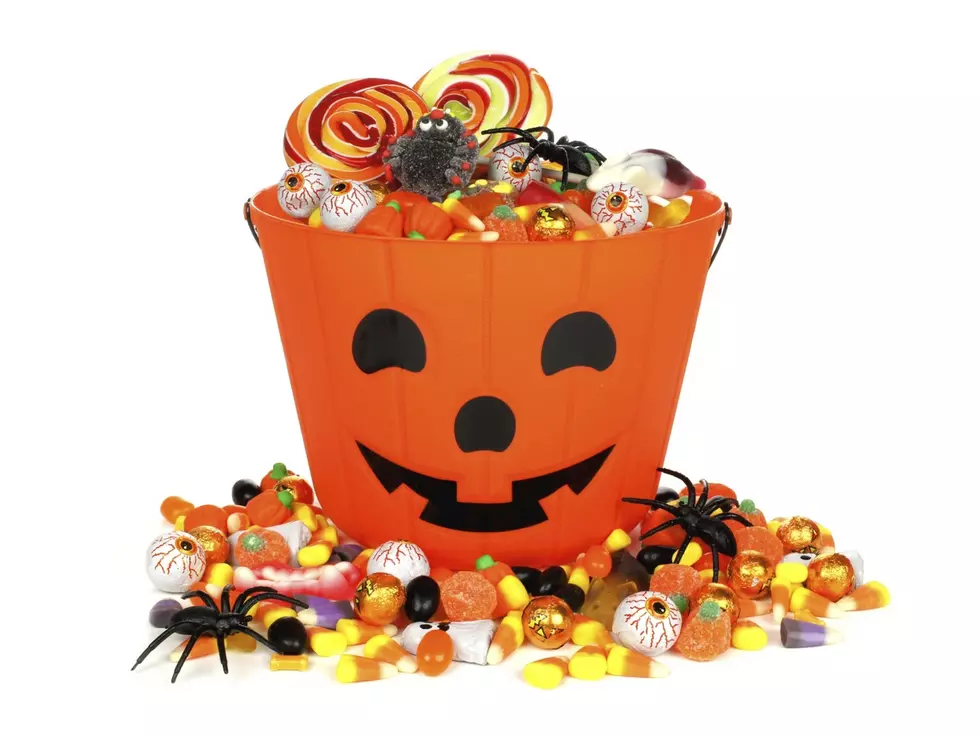 We Wish We Could Trick Or Treat for These Delicious New Jersey Foods
jenifoto via Getty Stock/ThinkStock
This post will make you hungry.  You've been warned.
Why should kids get to have all the fun?  One of the best parts of celebrating Halloween is knocking on strangers doors and getting free candy.  It's so annoying how society considers that unacceptable after a certain age.
(Although to be honest, my friends and I did go trick-or-treating in college, and the neighborhood loved that we were still kids at heart).
So, how did trick-or-treating start anyway?
Naturally, all this Halloween talk got me curious about the origins of trick-or-treating, so I did a little research.  According to history.com, the roots of trick-or-treating can be traced all the way back to Medieval Times where people would dress up as ghosts and other scary things in exchange for treats.  The article goes on to share similar traditions done later on in order to keep spirits away.
I'm thankful for the people who came up with this delicious concept.
Candy is delicious, but if adults could trick-or-treat, I know we'd want something a little more sustainable...or alcohol.
There are plenty of amazing New Jersey foods we'd love people to hand over to us for free.  And although that could be costly, and maybe a little messy, it's fun to think about the possibilities.
From breakfast delights, to greasy favorites, these are the delicious New Jersey foods I'd be dying to get if I were able to say "trick-or-treat" one more time.
Did I miss any of your favorite foods?  Let me know.
Delicious NJ Foods We Wish We Could Trick or Treat for
If it were socially acceptable for adults to trick-or-treat, we'd want these NJ foods in our bags.
Downtown Toms River Scarecrows 2022
Take a look at the fantastic scarecrows that are on display along Washington Street in Downtown Toms River
Check Out These Amazing Halloween Decorated Houses in Ocean County, NJ