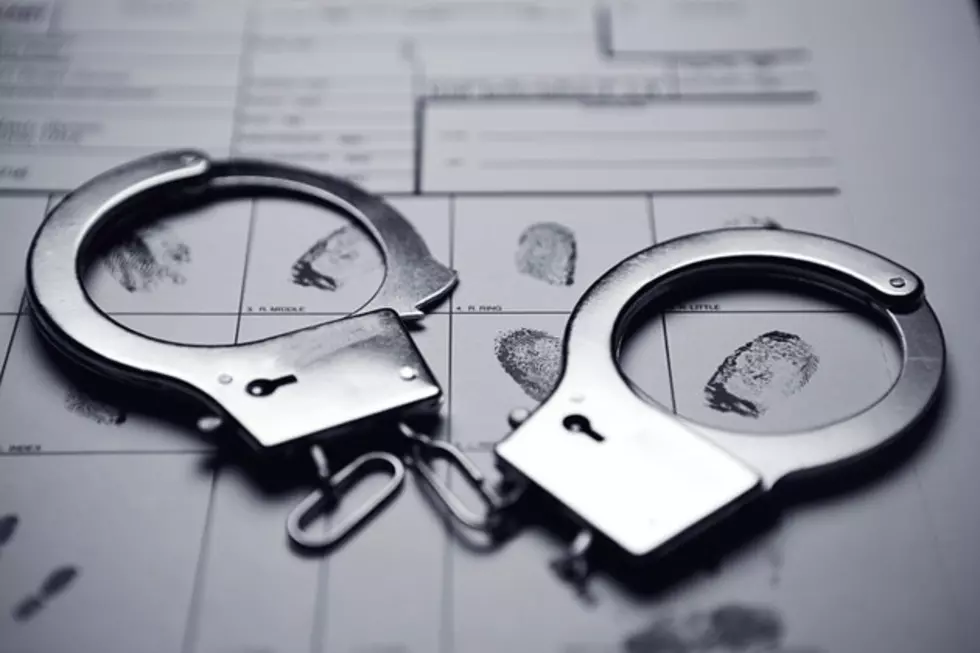 Toms River woman, Manchester man in Monmouth prostitution, drug bust
BlakeDavidTaylor
An apparent tryst between a Manchester man and a Toms River woman half his age is aborted in Monmouth's Ocean Township, both face heroin counts, and she's charged with prostitution.
Jessica Simsen, 30, and Bruce Shaud, 62, were apprehended Thursday afternoon in a Wanamassa apartment complex.
According to police, detectives involved in the township's ongoing prostitution crackdown encountered Simsen, in the parking lot, at about 2:30 PM, and elicited the information that she was there to engage in sex for money.
After arresting her on that charge, investigators searched her car. Police said there were drugs and drug-related items inside. A short while later, Shaud was apprehended. Police said that he also carried narcotics.
Simsen is charged with engaging in prostitution, and both are charged with possession of heroin, drug papaphernalia and a hypodermic syringe. They were released to await court dates.
Charges are accusations. Defendants are presumed innocent unless, and until, found guilty in a court of law.