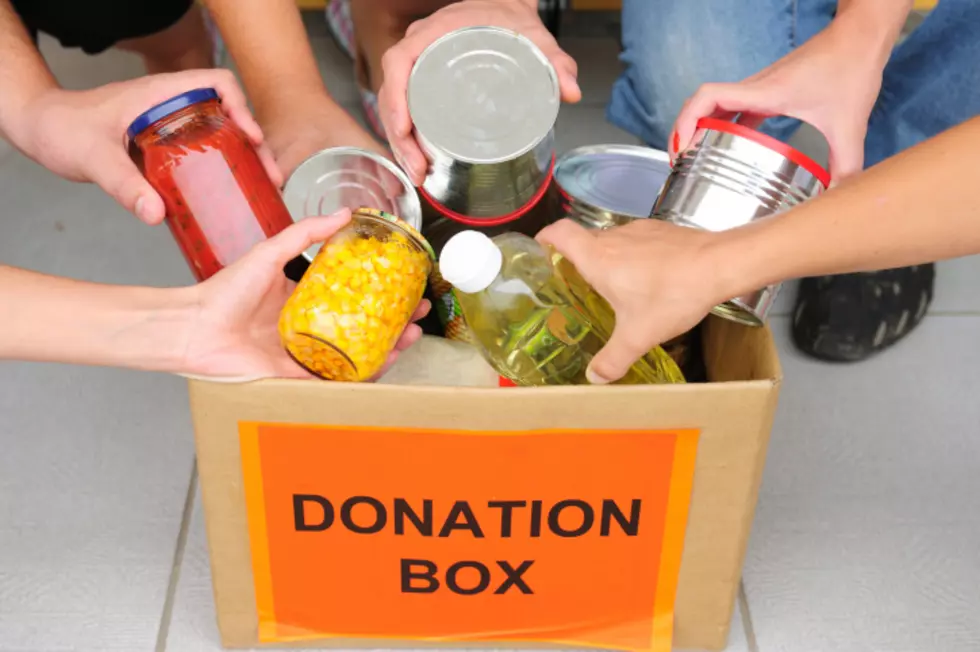 Toms River Food Distribution Locations for Friday, May 1st
mangostock
Enter your number to get our free mobile app
On Friday, May 1st the Township of Toms River  will be distributing food boxes for individuals in need as a result of Covid-19.
The food kits will be distributed between 11 am and 12:30 pm.
Citta School
Walnut Street School
East Dover Elementary School
3rd Avenue parking lot in Ortley Beach
South Toms River Elementary School
If you cannot make it between 11:00 a.m.-12:30 p.m., the Assembly of God Church on Bay Avenue will be distributing food boxes between 2:00 p.m. and 4:00 p.m.
There are also hot meals being distributed this Friday (weather permitting) between 2:00p.m. and 4:00p.m. at the Presbyterian Church of Toms River, 1070 Hooper Avenue. Many thanks to DRJ Catering for providing these hot meals to our residents in need.
If you cannot leave your house due to health reasons, and are in need of food, please reach out to the Township and arrangements will be made for a delivery. Please stay safe and well, we will beat this together.
Enter your number to get our free mobile app
How to Get Your Stimulus Check Quickly and How Much You Will Get