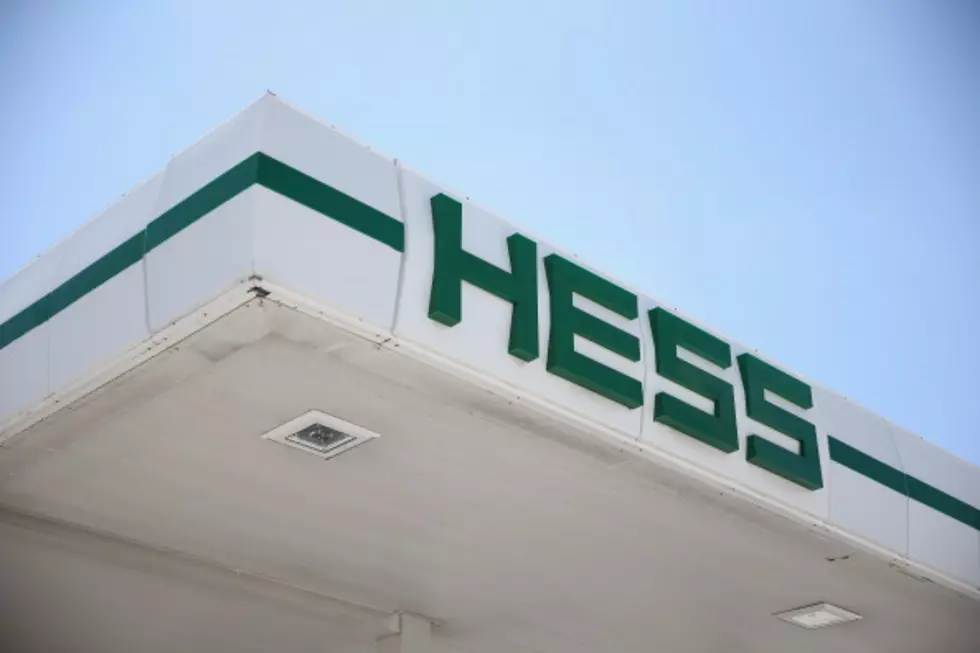 This Year's Hess Truck Is Unveiled [Photo]
Joe Raedle - Getty Images
Hess gas stations may be a thing of the past in the Garden State, but the company is continuing a 51 year old tradition with the annual Hess Truck rollout.
The company just announced today, and showed the world, the next generation of Hess Truck. Want to check it out? Take a look:
The newest Hess Toy Truck is here! Order yours online Nov. 1st. $30.99, free standard shipping, 5 Energizer ® batteries included. www.hesstoytruck.com

Posted by Hess Toy Truck on Monday, October 19, 2015
Are you a Hess truck collector? What do you think of this year's model? Chime in on the comments section!