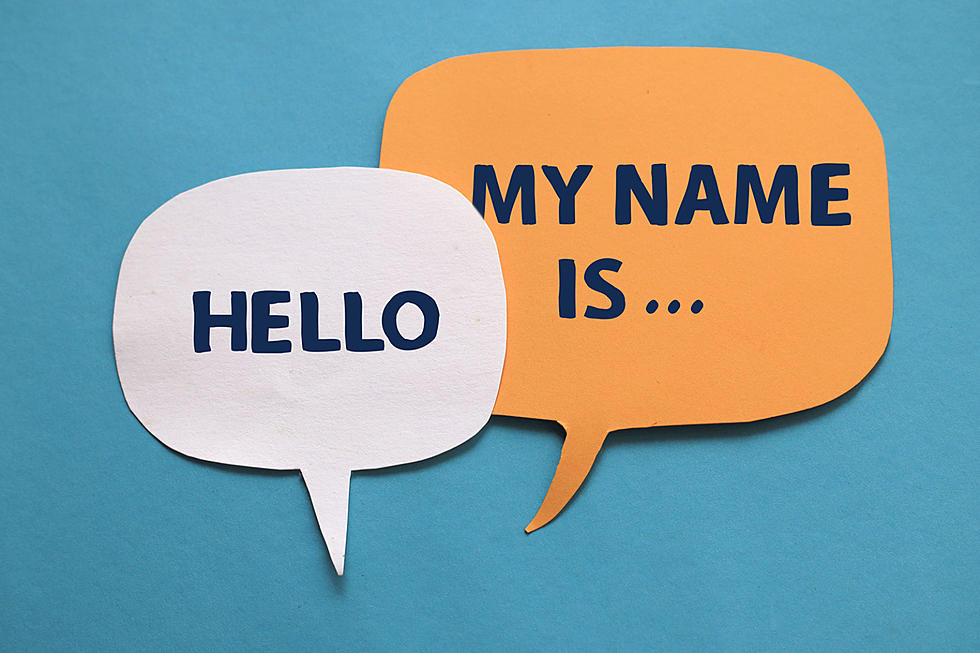 These once common baby names in NJ are becoming obsolete
Adobe Stock
As generations come and go new names seem to be popping up while others fade away. At one point, the name Gloria was common but today it's almost completely vanished.
Stacker has an interesting article about the most common boy names from 1970 compared to now.
There are definitely names on that list you'll hear pretty frequently but there are also ones that have seemingly gone completely extinct.
Below are the top 5 baby names in New Jersey since 1970 and how popular they are now.
5️⃣ David
There were 14,143 babies in NJ born with this name between 1970-1979. I feel like it's still a common name now, but according to the article, there were only 3,570 babies with this name from 2010-2019.
4️⃣ Christopher
From 1970-1979 there were 14,148 NJ babies with this name, but from 2010-2019 there were only 3,512 babes with this name.
3️⃣ Robert
This one feels like it was uber-popular back in the 70s, with a lot of people either going by Rob or Bob. From 1970-1979 there were 14,341 NJ babies with this name to only 1,881 from 2010-2019. This name clearly had a huge drop-off.
2️⃣ John
This one surprised me as it feels like, at least to me, that John is a name that will never die. I've known tons of John's in my life, but there is still a steep drop off in name. From 1970-1979 there were 14,944 NJ babies with this name, but from 2010-2019 there were only 3,308.
1️⃣ Michael
And by far and away the most common baby name from the 1970s was Michael. 25,917 NJ babies had this name!! An insane amount, but now only 5,656 have it.
Thankfully none of these baby names were illegal ...
LOOK: Baby names that are illegal around the world
Stacker
scoured hundreds of baby name databases and news releases to curate a list of baby names that are illegal somewhere in the world, along with explanations for why they're banned.
Fuhgeddaboudit! Great Jersey names for a hurricane
No question New Jersey has been hit hard by hurricanes and tropical storms the last few years. From Ida, to Henri, to Isaias, to Fay and to Sally. But where on earth are they getting these names? Steve Trevelise thinks if they had "Jersey" names, they would be more intimidating. He asked his Facebook following for some suggestions, here's some of what they came up with.
The post above reflects the thoughts and observations of New Jersey 101.5's Kyle Clark. Any opinions expressed are his own.
Click here to contact an editor about feedback or a correction for this story.