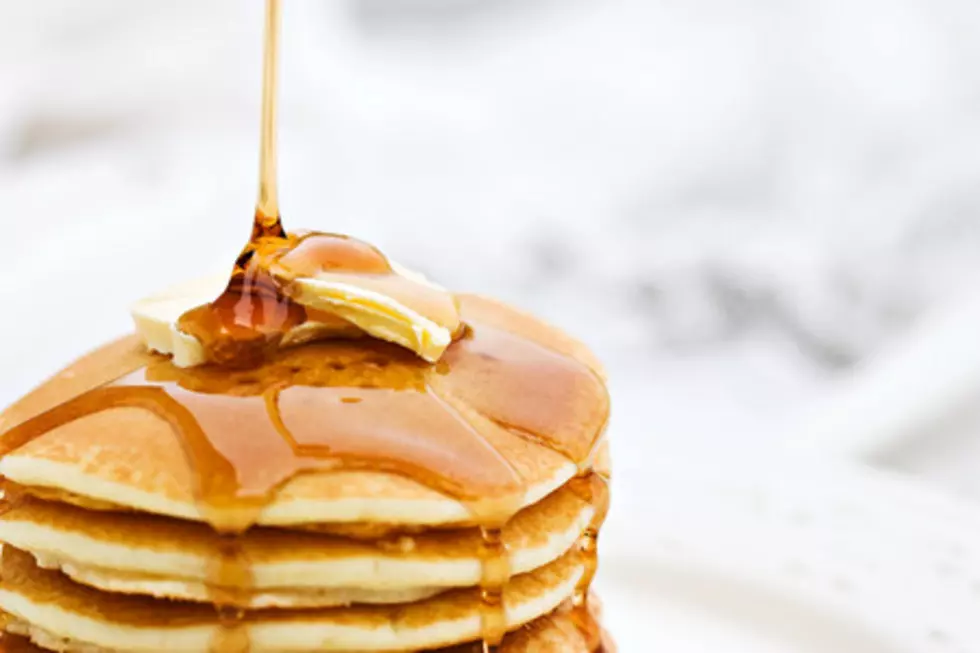 There's a New Restaurant in Forked River, NJ and I Hear it's Delicious
StephanieFrey, Getty Images
I was so thankful for listeners telling me about this one. I did see that their grand opening was this past weekend.
Several of my friends went this past weekend for opening weekend and they were very excited to tell me about it and go back as soon as they can.
They celebrated their grand opening this past weekend, from their Facebook page:
The new restaurant is called Breakfast at Bryant's located at 44 Manchester Avenue in Forked River. It's the same plaza as Surf Taco and Playa Bowls.
I asked my friends what they had. Oreo Pancakes and their French Toast. Oreo Pancakes, what? Sounds delicious.
A couple of things off the menu that look spectacular: Any of their French Toast combinations sound delicious, their "cakes" (pancake combinations) look fantastic, and there seem to be a lot of different choices for breakfast and lunch. Click here for their menu.
OMG, check this out, from Breakfast at Bryant's Facebook page, Churro French Toast...
I love trying new restaurants. I love when new businesses open in Ocean County. The hours of this restaurant are 6 am - 3 pm, every day. So, do you call this a cafe, diner, or restaurant? These little restaurants are very popular here at the Shore, I'm sure it will do pretty well.
This location is good where Breakfast at Bryant's is located. There's plenty of parking and it's right next to Gille Park in Lacey Township.
Make sure to check out this adorable new restaurant. I personally can't wait. Support local businesses.
Every Extraordinary New Jersey Eatery Featured on The Food Network
30 Special and Unique New Jersey Towns Everyone Must Visit