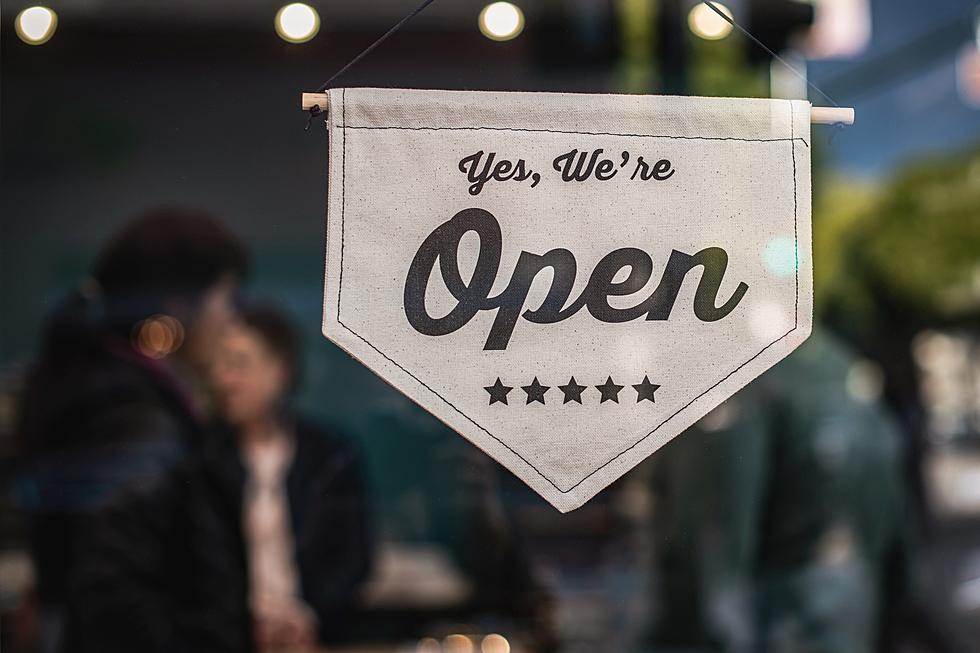 Brand New Restaurant Hopes To Make An Immediate Impact In Ocean County, NJ
Tim Mossholder-Unsplash
Recently, we found out Mutiny BBQ Company was opening a brand new location in Asbury Park. The beloved catering/pop-up business now has a home, and I think the BBQ joint will become a household name in Monmouth County.
Now, let's jump into Ocean County...
Two things that I love writing about - food and Jersey Shore businesses! Luckily for this article, I can write about both topics...
Listen to Jimmy G nights on 94.3 The Point and download our free 94.3 The Point app.
Now, this place is literally brand new, it opened on December 1st. I haven't had the chance to try it yet and I don't have a ton of information, but I want to be one of the first people to publicly congratulate The White Owl Restaurant. Point Pleasant locals know this place as the "old captain Ed's". Located at 1001 Arnold Ave in Point Pleasant, the White Owl will offer everything from pancakes to New York strip steaks. They plan to be open from 9 am to 9 pm, hopefully, every day...
The menu is unique, but it looks delicious! For example, you can get an omelet in the morning, but then have a short rib brisket burger in the afternoon. There's a great kids menu too!
Check out pictures of the White Owl's breakfast below...
Below is what The White Owl Restaurant looks like from the outside & inside...
I wish the entire team at The White Owl Restaurant tremendous success! I love seeing new businesses opening up at the Jersey Shore. It's all about taking chances and doing what you love to do. My sisters live in Point Pleasant, so I already have plans to enjoy a nice family brunch at the White Owl. See you there!
P.S. - Who has the best steaks in Monmouth County? See below...
Top 10 Restaurants With The Best Steaks In Monmouth County
The 15 Best Monmouth County Bars Perfect To Drink At This Winter
25 Famous People That Were Surprisingly Born In The State Of New Jersey