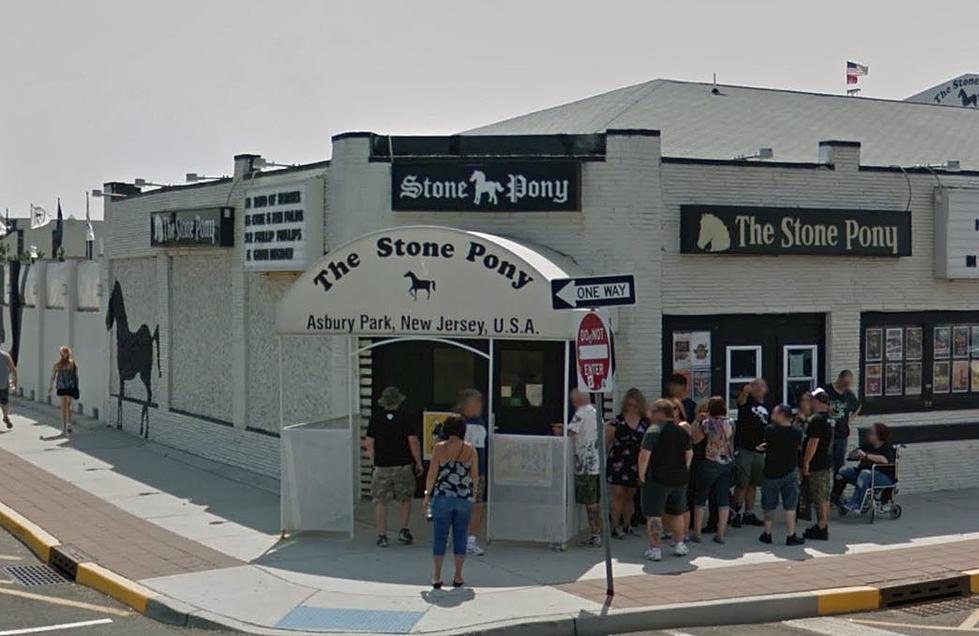 The Stone Pony Cancels The 2020 Summer Stage Concert Series
Google Maps
Asbury Park's iconic Stone Pony had to make a difficult announcement earlier on Monday, as their popular Summer Stage concert series will have to take a break for the 2020 season.
Just across the street from Asbury Park's legendary boardwalk, especially when there's a breeze coming off of the ocean, the Summer Stage's outdoor concerts are a great way to spend a summer evening at the Jersey Shore.
This year, however, the COVID-19 coronavirus pandemic has derailed so many things that we hold dear; everything from graduations to annual family events like the Ocean County Fair.
We'll sadly have to add the 2020 Stone Pony Summer Stage concert series to that list.
The Stone Pony is making the best of it though, asking fans to send in selfies from some of their favorite past shows at the Summer Stage (like when I interviewed the lead singer of Cake and saw them with Ben Folds, one of my favorite musicians, in 2018).
They say that the Stone Pony Summer Stage will be back next year, with hopes that summer 2021 can bring outdoor concerts back to the Jersey Shore's most famous concert venue.
Here's the official announcement that the Stone Pony Summer Stage posted on Monday morning, both announcing the cancellation of the 2020 Summer Stage series and asking fans to send in their Summer Stage selfies:
Enter your number to get our free mobile app