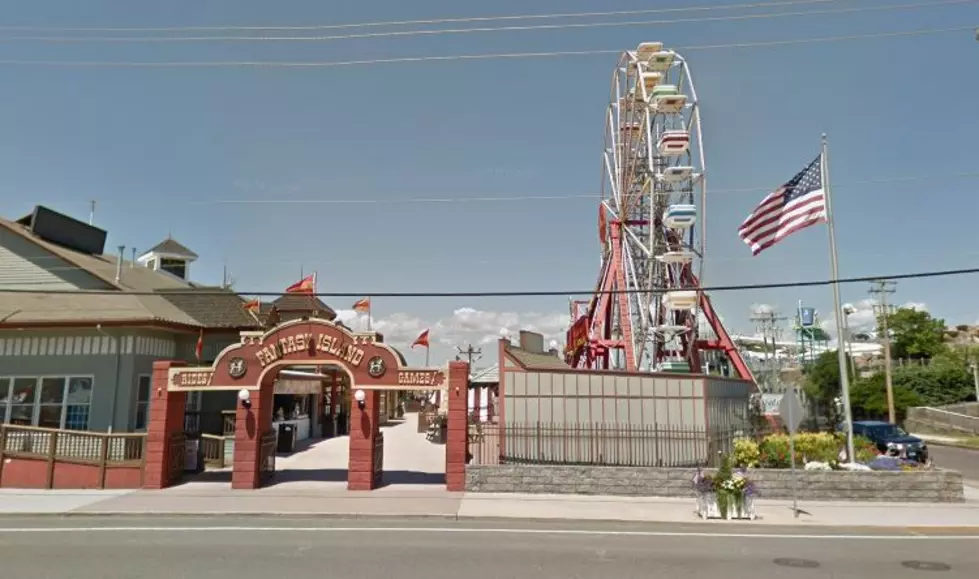 The Ice Cream Parlor At Fantasy Island Burned Down Last Weekend
Google Maps
It's strange to think that a weekend fire at Long Beach Island's Fantasy Island would be the biggest story of the week any other time, but with the COVID-19 coronavirus filling up our news feeds, you might have missed hearing about the Sunday blaze.
On the positive side, the fire wasn't as bad as it could have been, thanks to the quick work of firefighters.
The ice cream parlor was lost, but thankfully there were no injuries and the fire didn't spread beyond the ice cream shop.
The SandPaper reports that the ice cream parlor probably won't be open in time for summer, but, according to the popular family amusement destination's owner, firefighters, "...saved Fantasy Island".
Enter your number to get our free mobile app
Gallery — Every Movie Theater Candy, Ranked: