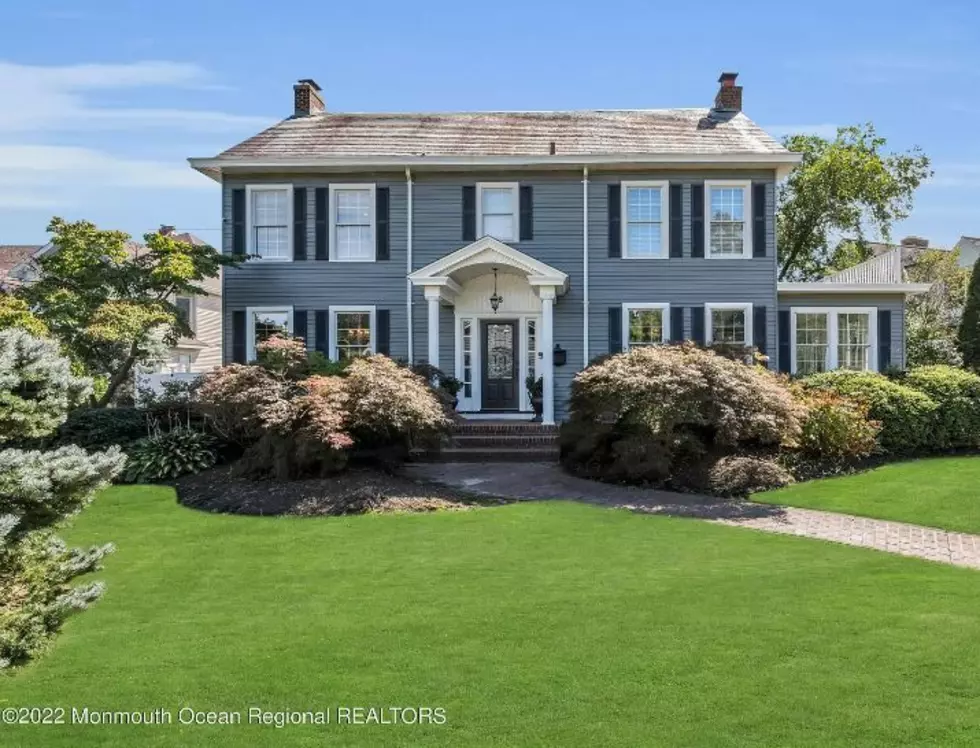 The Historic Toms River Amityville Horror House is For Sale. Go Inside
Credit: Jeffrey M Childers, Childers Sotheby's Intl Realty via Zillow
There's nothing scary about this charming home.
I may be living under a rock, but I had no clue that the home used in the original The Amityville Horror film from 1977 is here in Toms River until yesterday.  I was doing some research about scary movies with New Jersey ties when I came across that gem of information.
A side view of the home is featured on the movie poster, pictured below.
It turns out, the historic home is for sale, and is absolutely stunning.  The Zillow listing boasts 4 bedrooms, 5 bathrooms, and has an impressive backyard with a pool and dock.  There's even a movie theater (which is perfect for a home that was used in a movie).
According to the listing, the home that was originally built in 1929, has undergone renovations throughout the years.  The impressive changes are reflected in the gorgeous home photos.
The only thing frightening about this home, is the price.  If you'd like to own a little piece of Hollywood history, the home is currently on the market for $1,699,900.  But it's worth it, right? I don't know about you, but I think it would be really cool to call The Amityville Horror house mine.
Just think about how cool it would be to throw a Halloween party in this home - especially with that resort-style backyard!
Movie aside, this property is incredibly gorgeous.  Some of the décor choices, like the kitchen backsplash and bathroom tile, absolutely blew me away.  It's definitely Pinterest board inspiration worthy!
Go Inside the Historic Amityville Horror House For Sale in Toms River
The Toms River house featured in the 1977 horror movie looks a lot more inviting.
The Halloween House Ocean County
Take a look inside the new Halloween House Ocean County in Toms River New Jersey
These Scary Movies All Have an Interesting NJ Connection
Did you know that many beloved scary movies are connected to NJ in some way?