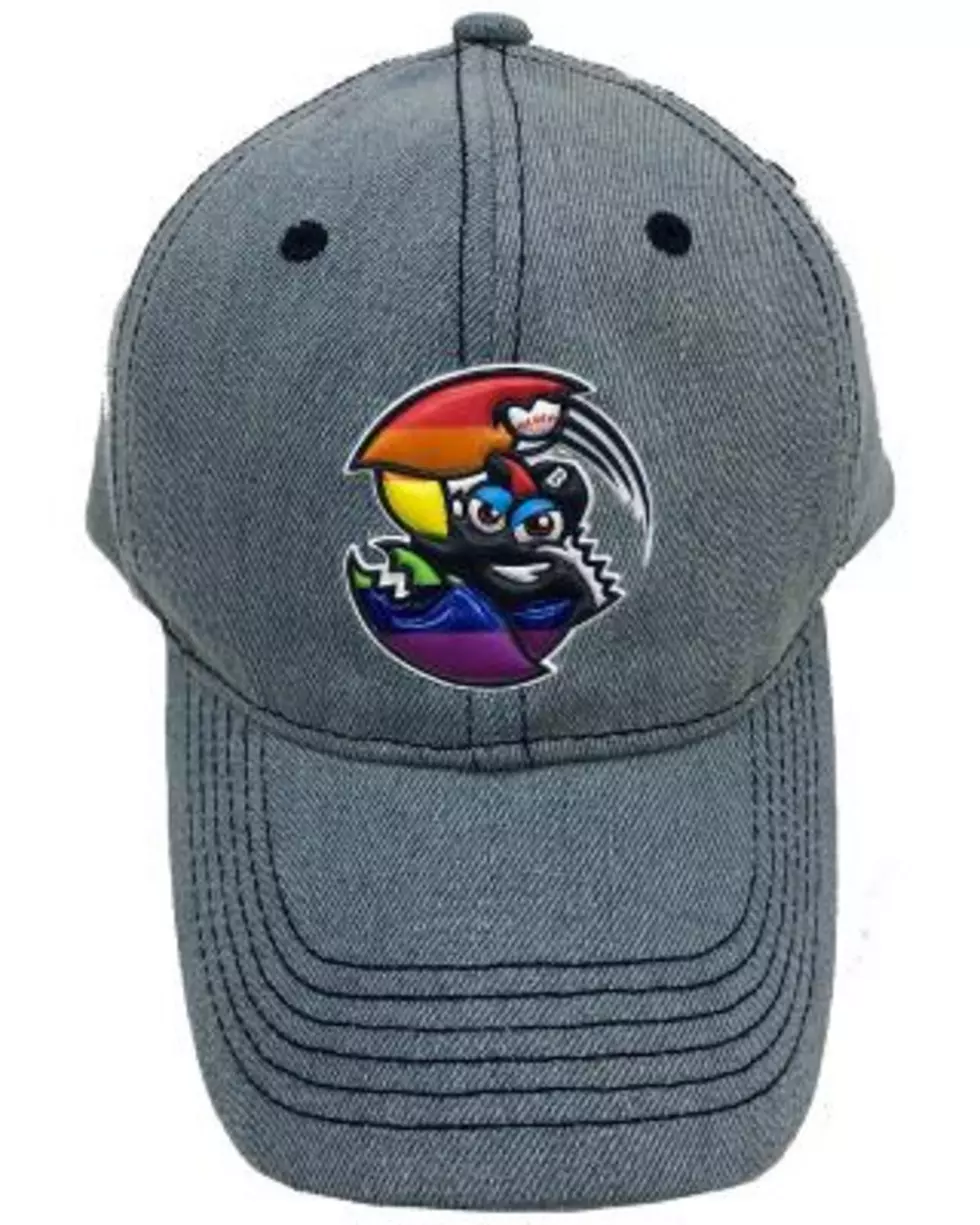 The BlueClaws Will Host Their First Pride Night In 2019
Photo courtesy of the Lakewood BlueClaws
With over two dozen theme nights scheduled for 2019, the Lakewood BlueClaws are planning a first for them for the upcoming 2019 season - a night celebrating the Jersey Shore LGBTQ community.
This year, the BlueClaws will follow the lead of all 30 Major League Baseball teams and dozens of Minor League Baseball teams as they host a night to celebrate families of all kinds who call the Shore home as they host their first ever Pride Night on Saturday, June 8th.
The Asbury Park Press quotes Lakewood BlueClaws President and General Manager Joe Ricciutti as saying that,
BlueClaws games are about spending time with your family, friends and colleagues, laughing, having a great time and experiencing something collectively as a group, and that's a universal concept
The first 1,500 fans will get a BlueClaws hat with the team's familiar logo in the colors of the rainbow flag:
You can check out the full schedule of BlueClaws theme nights, promotions, and giveaways for the 2019 season by clicking here.