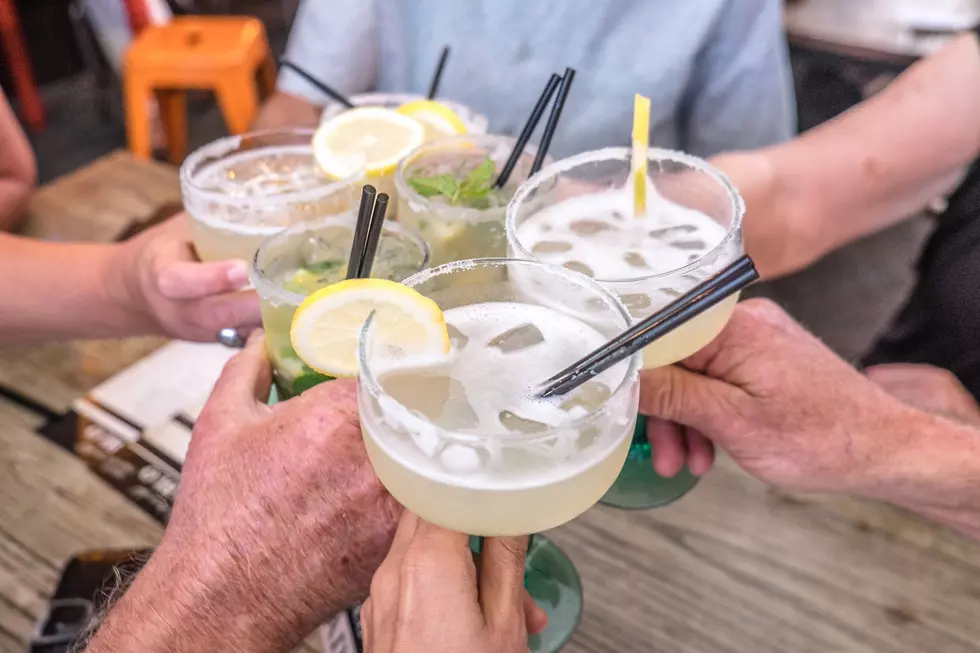 Toms River, New Jersey is Getting a Hot New Restaurant and Booze is on the Menu!
corners74/thinkstock
You've been demanding this restaurant in our area for a while now.
More restaurant options in Ocean County are always a good thing; especially for people like me who can't get enough of going out to eat on the weekends.  It's always fun and exciting to try something new!
It's even better when there's liquor involved (just keeping it real).  Kicking back with a couple of drinks at a restaurant after work, or starting the weekend with cocktails is so much fun.
You've demanded restaurants like The Cheesecake Factory, Cracker Barrel, and The Rainforest Cafe come to Ocean County.  While none of these are opening in our area anytime soon, there is something exciting coming to Toms River.
Texas Roadhouse is bringing a new location to Toms River, according to Toms River Shorebeat.  It'll be located at 1250 Hooper Ave, per the article.  But, that's not the most exciting part.
Toms River Shorebeat did some investigating and found information about the restaurant potentially getting a liquor license.  In a nutshell, the original liquor license was for 1201 Hooper Ave, and it was transferred without an address change.  Because of that, Shorebeat is concluding that the license would be located in the same mall property area (where Texas Roadhouse is supposed to be going).
Now, for the good stuff.  I did some investigating of my own and checked out Texas Roadhouse's drink menu.  They've got some incredible-looking margaritas, sangria, classic beer, and wine.
View this post on Instagram
I'll take some Texas Cheese Fries and a Strawberry Margarita, please.
There's no word on an exact opening date for Texas Roadhouse, or an official comment on the liquor license, but we'll be sure to keep you posted.
10 Ocean County Restaurants You Wish Would Reopen
We're still dreaming of our favorite menu items.
10 Delicious Monmouth & Ocean County Food Joints Featured on TV
Yum - check out these delicious Monmouth & Ocean County Food Joints that were featured on TV, per
tvfoodmaps.com.
Every NJ pizza joint Barstool's Dave Portnoy has reviewed
Dave Portnoy, commonly known as El Presidente, is the founder of Barstool Sports. Somewhere along the way, he decided to start reviewing local pizzerias, and the concept took off. Here is every New Jersey pizzeria Dave has stopped in, along with the score he gave them.