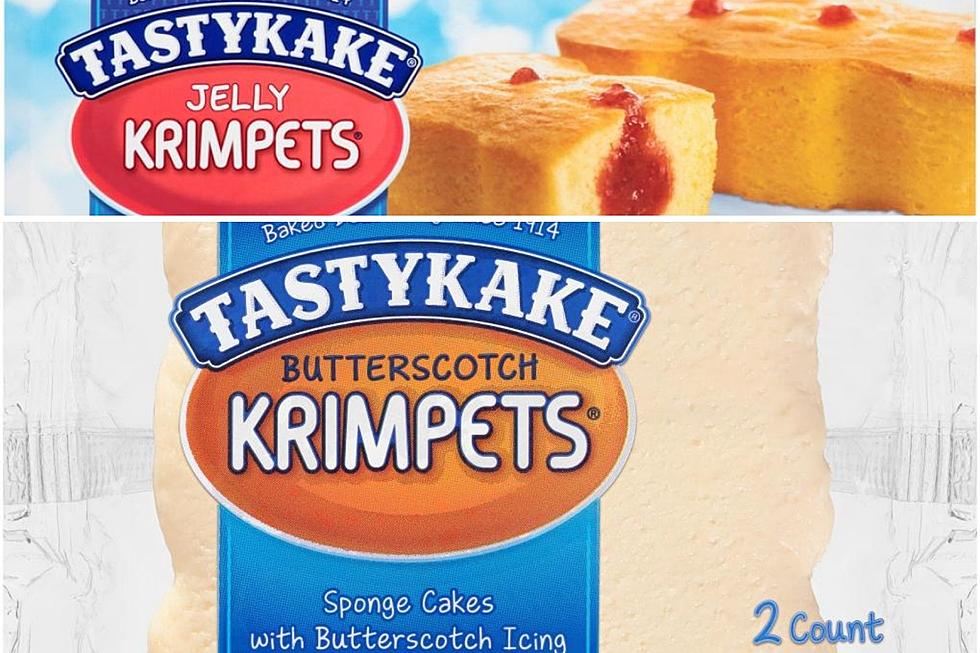 Tastycake recall expanded in NJ to include Krimpets
Tastycake Krimpets part of a voluntary recall (
The company that makes Tastykakes has expanded their voluntary recall of its products issued because of the potential presence of tiny fragments of metal mesh wire.
The initial recall by Flower Foods in October was for three types of multi-pack cupcakes but added certain butterscotch, jelly and creme-filled Krimpets. A vendor notified the company about the mesh.
No injuries or incidents have been reported to Tastykake.
Tastykake said the products should not be eaten and can be returned to the point of purchase for a full refund.
The Tastykake multi-pack cupcakes products being recalled were distributed in New Jersey, Delaware, Maryland, New York, Pennsylvania, Virginia, Washington, D.C., and West Virginia. The Tastykake Krimpets products being recalled were sold at retail locations throughout the U.S.
First Responders Appreciation