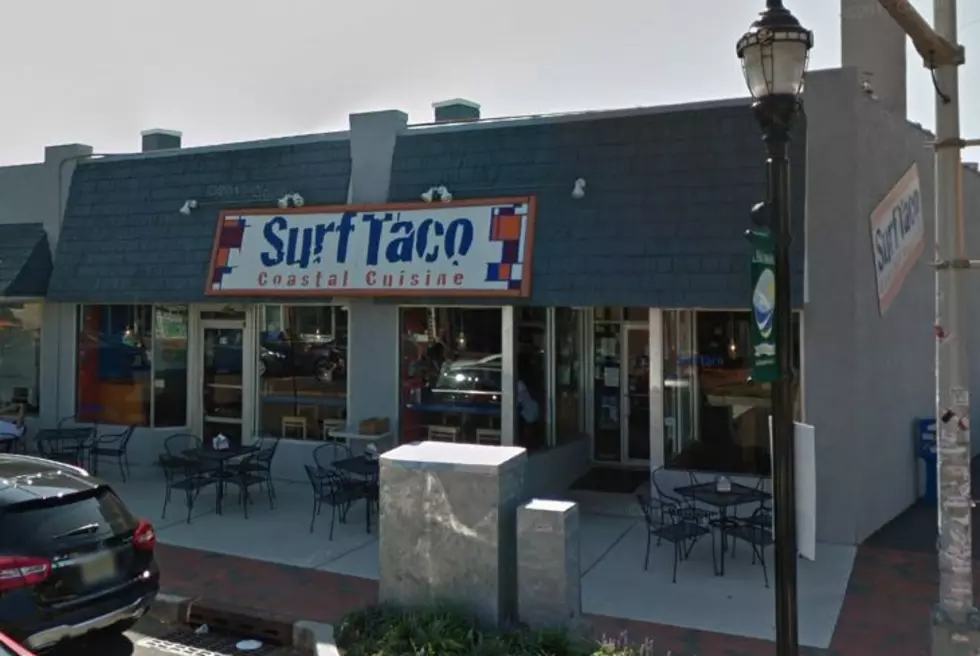 Ocean County's Own Surf Taco Expands South – Very South!
Surf Taco's Long Branch location (Google Maps)
I love a good story about a local business bringing Ocean County to the world!
With Point Pleasant Beach's very own Surf Taco enjoying some expansion right here in the Garden State in the last couple of years, just a few weeks ago they busted out of Jersey and flew south like the snowbirds!
Back in March, Surf Taco opened their very first Florida location, in Jupiter:
It's worth noting something of a possible Easter egg on the Surf Taco website, by the way - under "Locations" they list their baker's dozen of New Jersey locations and of course the new Jupiter, FL location.
If you click on any location, you'll see two maps at the bottom of the page - one of our very own Garden State with our local locations marked and listed, and two listed in Florida; Jupiter and Stuart, FL (which is about half an hour north of Jupiter).
Click on Stuart though and it just brings you back to the main Locations page.
Does Surf Taco have grander plans to spread across the Sunshine State? We'll have to keep an eye on it!