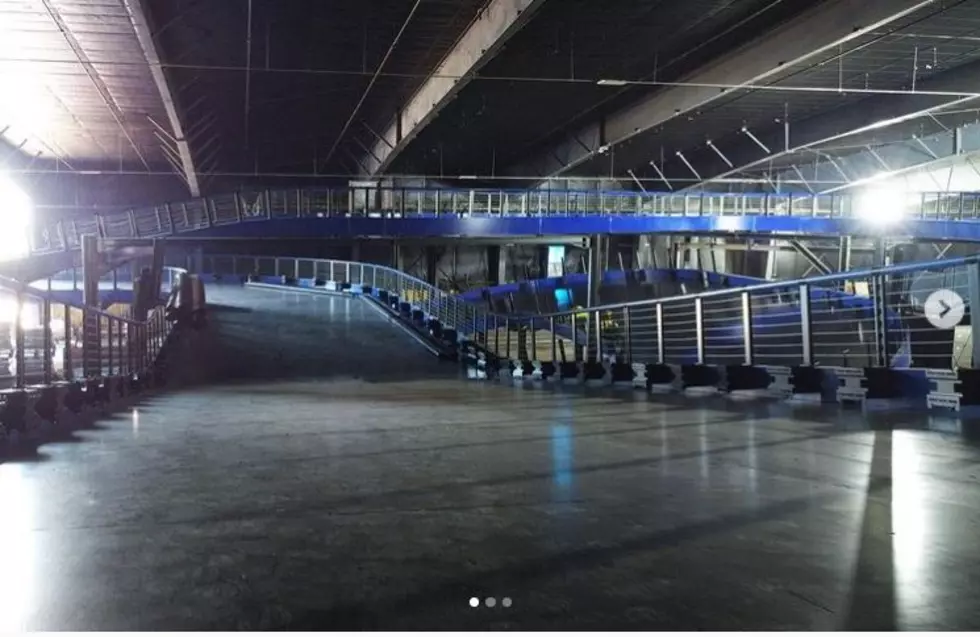 Adventure Seekers: The World's Largest Go-Kart Track is Coming to Edison, NJ
Credit: @superchargedenj via Instagram
This literally looks like something out of a video game.
Buckle up, New Jersey; something really cool is headed our way this Fall!
One of the things I love most about living in New Jersey is all of the entertaining stuff we have to do here.  We've got beaches, ice skating rinks, roller rinks, Top Golf, amusement parks - the list goes on and on.
But, there's even more entertainment in store for us in The Garden State, according to NJ.com.  And if all goes as planned, it'll be a short day trip away from Ocean County.
Are you a fan of go-karting?  Think of this new experience as extreme go-karting.  Per NJ.com, Supercharged Entertainment is bringing the "world's largest" go-kart track to New Jersey!  How do I sign up?
But wait, there's more!  Go-karting isn't the only fun you can expect at this go-kart track.  The NJ.com article also shared there will be a bar, ax throwing, an arcade, bowling, virtual reality, and restaurants.  It sounds like the perfect place to bring the family (or to enjoy alone, I won't tell anyone).
 Where will Supercharged Entertainment be located?
Supercharged Entertainment will be located in Edison, NJ right by TopGolf, according to NJ.com & Google Maps.
When is Supercharged Entertainment opening?
We can hopefully expect all the fun to be ready this Fall!
This looks like the entertainment complex of the future!  I definitely want to be one of the first to get on those go-karts.  It reminds me of the Super Mario video games I used to play as a kid!
All The OG Toys I Can't Wait To Buy When Toys R Us Stores Reopen In 2022
Let's take a trip down memory lane to the good old days...shall we?
25 Best Restaurants in Ocean County Chosen By You
We all have our favorite restaurant in Ocean County. I loved putting this photo gallery together because you chose every single one of these fabulously, delicious restaurants in Ocean County.