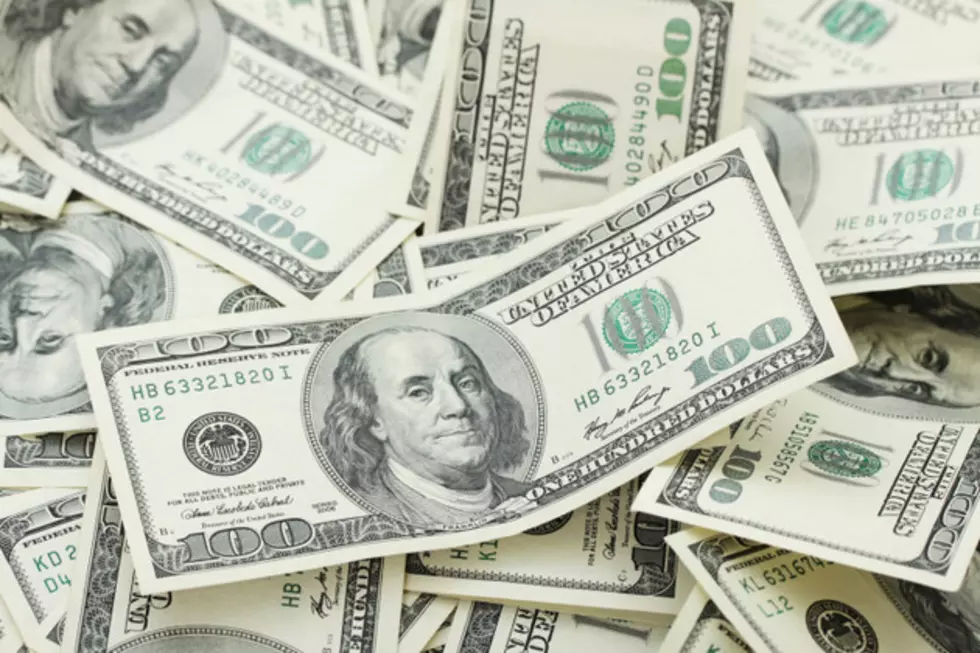 South Jersey USPS employee charged in money order theft case
hynci - ThinkStock
A South Jersey postal worker and three more defendants risk prison, if convicted of roles in what federal investigators call a $100,000 fraud case centered on stolen bank money orders. One of them is still at large.
Marc Saunders, 39, of Sicklerville is charged with stealing a money order imprinting machine and more than 180 blank US.Postal Service money orders, and providing them to others, knowing that they were issued unlawfully, according to Acting New Jersey U.S. Attorney William E. Fitzpatrick's office.
Anthony J. Bell, 38, and Andre M. Sutton, 39, of Philadelphia, and Eugene J. Bowen, 35, of Knoxville, TN, are charged with presenting stolen money orders to others, knowing that they wre issued unlawfully.
Bowen has yet to be apprehended. Saunders, Bell and Sutton appeared Wednesday afternoon before a federal judge in Camden. Conviction on both counts for Saunders would place him at risk of up to 10 years in prison and fines up to $250,000. The remaining three would face up to five years in prison and $200,000 fines if convicted.
Investigators became aware in late 2016 that a money order imprinter and more than 180 blank money orders issued to the New Lisbon branch, where Saunders worked in 2014, were missing.
That led to the discovery of a trail of stolen money orders, imprinted with various dollar amounts and cashed, starting in early 2015. About 130 were cashed through the end of 2016, authorities said.
Detectives said that they found connections linking some who cashed money orders with Bell, Bowen and Sutton, and ties between them and Saunders throgh Facebook, telephone records and other evidence. They ascertained that a number of the money orders were cashed in and around Knoxville soon after Bowen visited Saunders in New Jersey.
Assistant U.S. Attorney Howard Weiner is managing the government's case. Fitzpatrick's office did not disclose whether the defendants have retained lawyers.
Charges are accusations. Defendants are presumed innocent unless, and until, found guilty in a court of law.