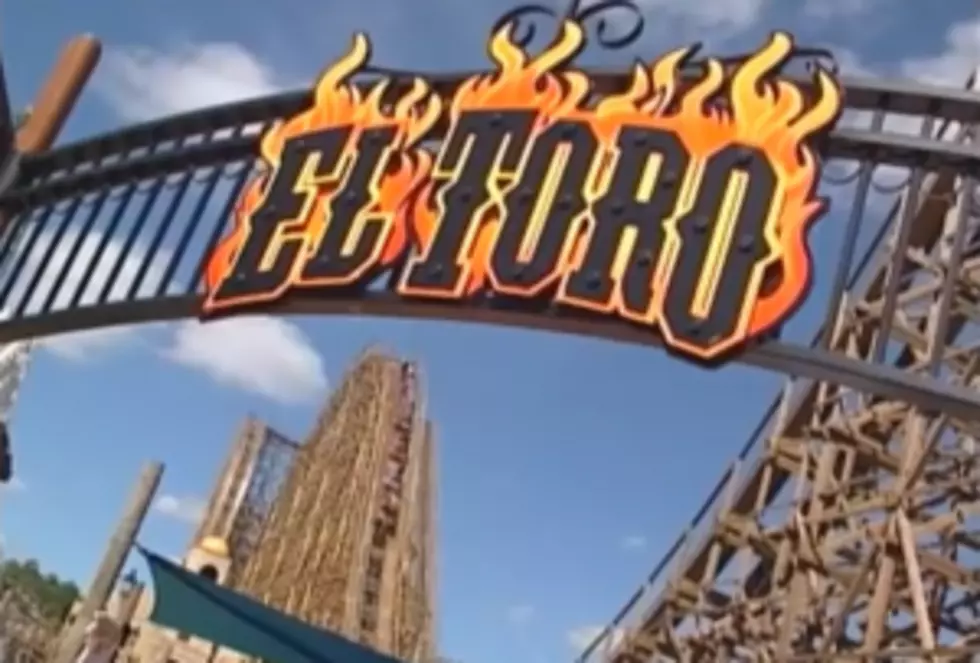 Six Flags Great Adventure Now Being Sued by Disabled Woman
El Toro, You Tube
Six Flags Great Adventure in Jackson Township is being sued by another disabled person over claims of being forced off one of their roller coasters. According to NJ.com, 51-year-old Jacqueline Winner, of Sicklerville, who was born with one arm and one hand, said she wasn't permitted to ride the El Toro last summer because of her disability. She also admits to riding on the El Toro before.
Winner, a full-time paralegal and mother of four, is seeking a modification of Six Flag's policies to allow she and other disabled persons to go on rides. She's also seeking damages and legal fees.
A disabled Millstone teen is also suing the theme park for not being allowed to ride on the El Toro.