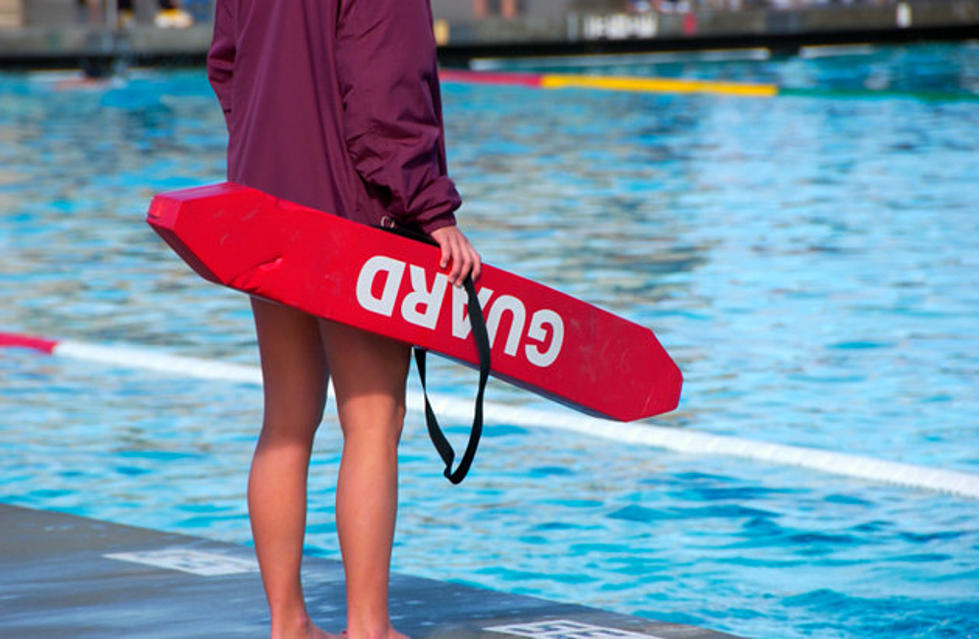 Seaside Heights Lifeguard Saves 10 Month Old
Byron Moore
It's always a good feeling to see someone from the community do something extraordinary. Seaside Heights lifeguard Peter LaQuaglia did just that when he saved a choking baby last Friday.
LaQuaglia was eating lunch at Spicy Cantina when he heard a woman screaming - her 10-month-old grandson was choking. The lifeguard was able to perform the Heimlich Maneuver on the child, which saved his life.
The Asbury Park Press also reports that Peter LaQuaglia attended Toms River High School North, graduating in 2017. It's nice to know that a hero hails right from our own backyard. Great job, Peter!