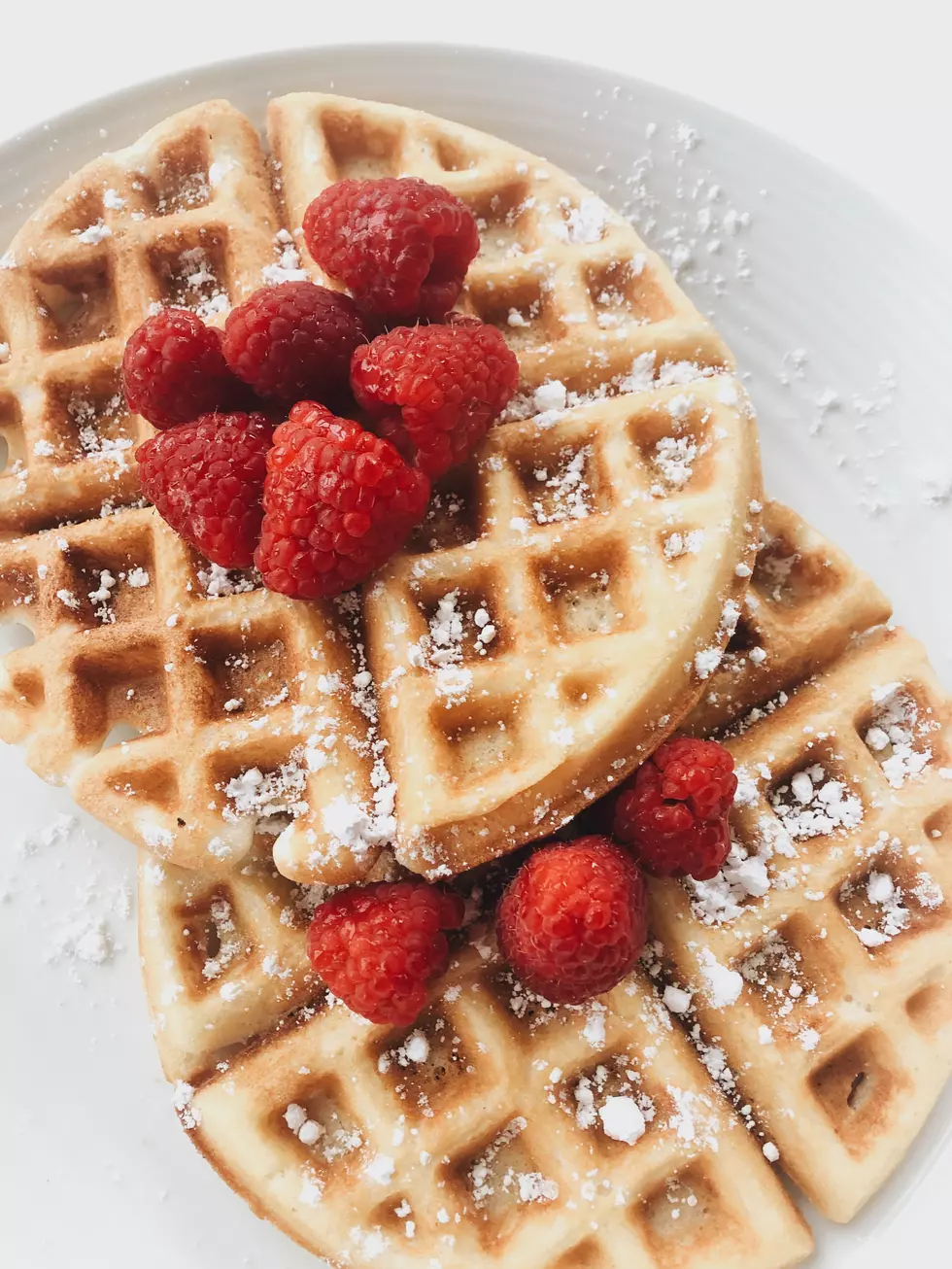 Brand New 5 Star Diner Offers All-American Meals In Monmouth County, NJ
Joyful-Unsplash
Did you know I asked my girlfriend out at a diner? We were at Acropolis Cafe in Belmar and after we were done eating, we started playing hangman on a napkin. She eventually filled in the blanks, and the napkin read, "Would you like to be my girlfriend?" She said yes and the rest is history. Smooth, right?
Unfortunately, the Acropolis Cafe on Main St. in Belmar will be closing in the near future. Contractors plan to build new condos in place of the diner. I'll miss that place because it means a lot to me, but when one door closes another one opens. There's now a new 5-star diner in Monmouth County that offers all-American meals. Details below!
Congratulations to Roberto's Freehold Grill. This new 5-star diner just opened in Freehold at 59 East Main St. Roberto's Freehold Grill is a historical diner that dishes up All-American breakfast and lunch. The Freehold diner is already getting a few 5-star reviews.
Facebook Review #1 - Awesome place for breakfast and lunch. Great food at affordable prices.
Facebook Review #2 - 10/10 this place exceeded expectations! Great food, large portions, & Large menu. 
Chef Roberto says, "This is a dream come true, and we are so excited for this new chapter. We hope to see you soon!"
Good luck & congratulations to Roberto's in Freehold. We wish them tremendous success moving forward. Make sure you like them on Facebook and stop in today for breakfast or lunch. This place looks fantastic. I can't wait to try it! Will it eventually be on the list below?
The 20 Dynamite New Jersey Diners That Are Too Tasty Not to Try
The Top 50 Best Sandwich Shops You Need To Eat At In New Jersey
Keep Scrolling For More Of New Jersey's Best Sandwich Shops...