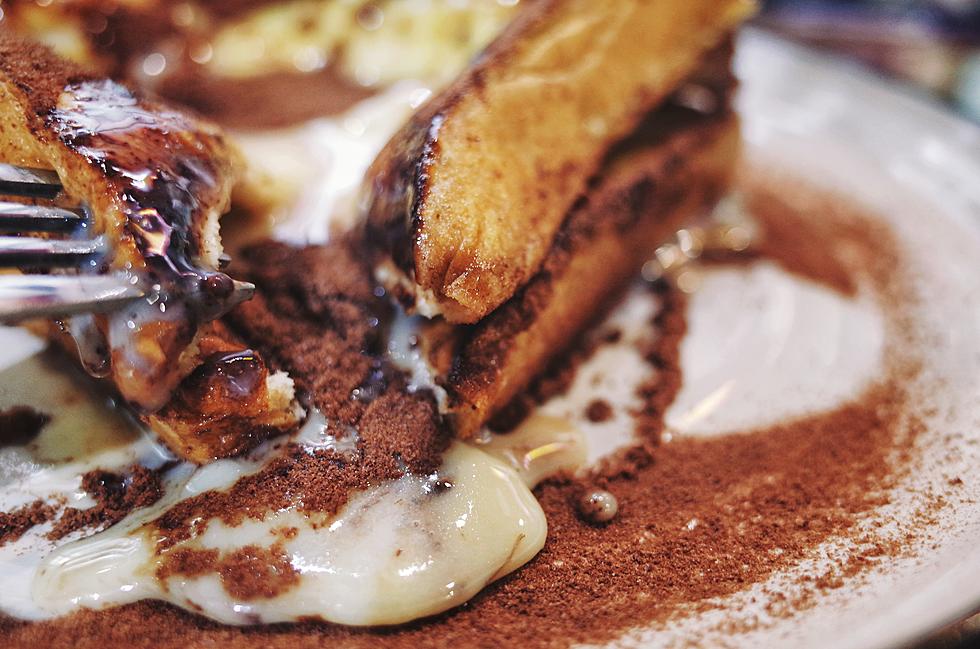 A Fantastic New Jersey Diner Known For Delicious Club Sandwiches and French Toast
Unsplash.com Yeh Xintong
Well, This is a labor of love! Talking about not one but two fantastic dishes. If I had to list some of my favorite "diner" foods these two might come up. The legendary "club sandwich" and delicious "french toast". Both of these meals are good in my book. Now french toast is okay for breakfast, lunch, or dinner however a club sandwich won't due for breakfast LOL
Only In Your State did a recent article to highlight a fantastic diner here in New Jersey, aren't they all great in the Garden State? which is known for its fantastic club sandwiches and french toast! "Located in the unincorporated community of Cape May Court House, part of the Ocean City metro area and home to the Cape May County Park and Zoo, it has a population of around 5,500 – and many of them can be found bellying up to Marge's  Diner every morning!"
Personally, I have not visited Marge's Diner but next time I go to Cape May I will make it a point to stop by Marge's and have some french toast or a club sandwich with "well-done" fries. We always ask for "well-done" fries so they cook them just a little longer than usual.
Marge's Diners' "hours are limited, only being open from 7 AM to 2 PM, but one bite of their breakfast and lunch treats makes clear why it's so popular!" Nothing like a real New Jersey diner to enjoy great dishes throughout the state.