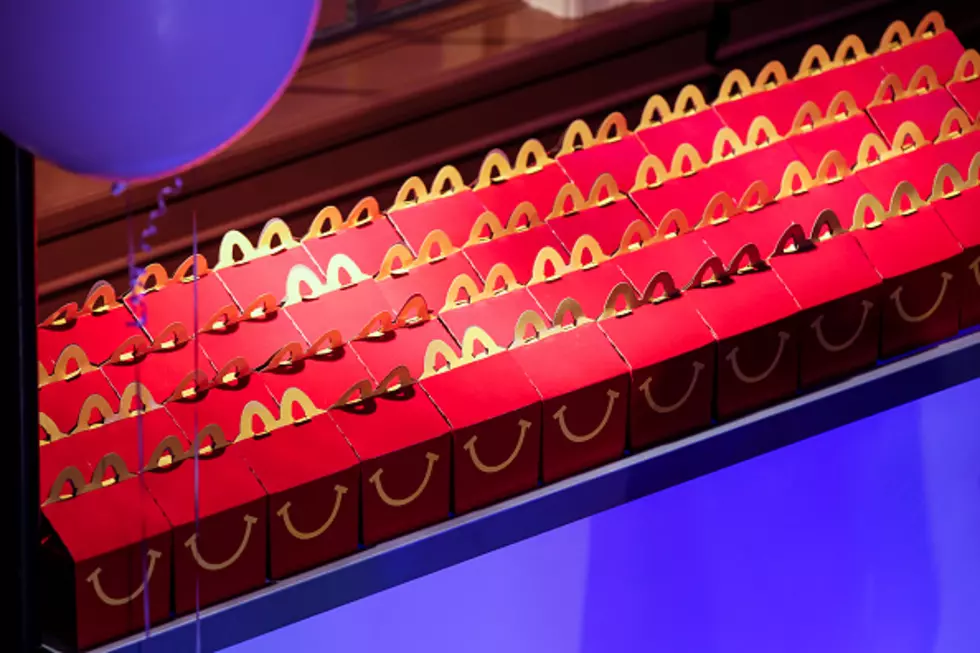 Retro Happy Meal Toys Coming Back to McDonald's
Kimberly White - Getty Images
Remember when you were a kid, and the most exciting thing about getting a Happy Meal was the toy inside?
Get ready for a blast from the past, because some of the most popular Happy Meal toys are returning to McDonald's for a limited time! From November 7th - 11th, participating McDonald's are releasing "Surprise Happy Meals" which will include a retro toy. Furbies, Ty Beanie Babies, Power Rangers, and Fireman McNugget are just some of the toys returning.
What was your favorite Happy Meal toy?