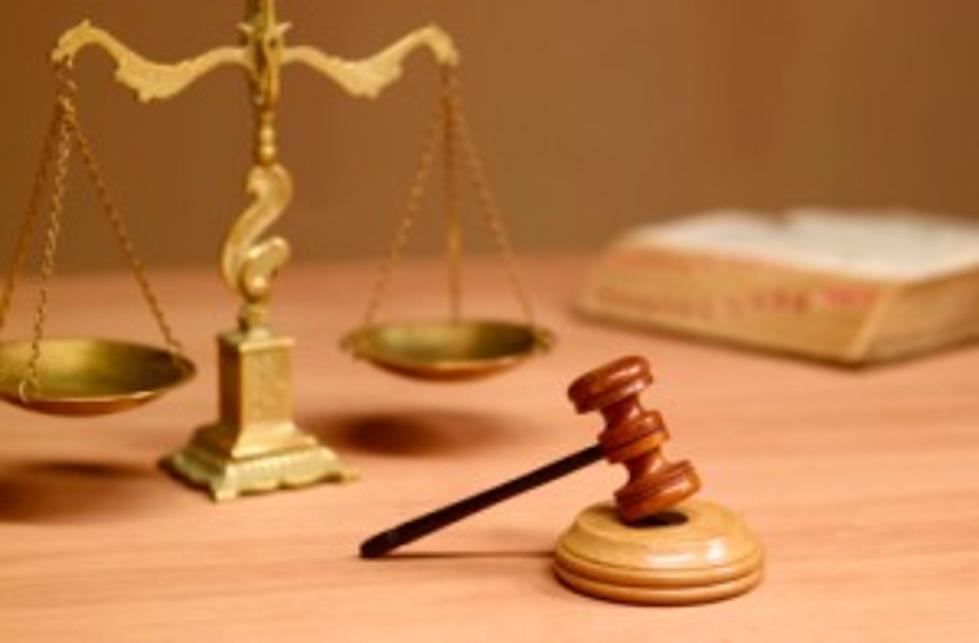 Red Bank Man Gets Seven Years in Ponzi Scheme
Scale & Gavel, Peter Dazeley, Getty Images
A Monmouth County-based financial adviser heads to prison for 7 years for doping investors out of over $9 million dollars.73-year-old Maxwell Smith of Red Bank pleaded guilty to a five-count information charging him with mail fraud.
According to the New Jersey's U.S. Attorney's Office, Smith defrauded investors through the creation of a sham company known as Health Care financial partners (HCFP). He fooled investors into thinking the company was worth $300 million dollars in assets under Management, comprising loans to healthcare facilities such as nursing homes.
He sold investors bonds ranging from $25,000 to $300,000 falsely claiming that they would earn yearly dividend interest of between 7.5 and 9 percent, and that the returns on their investments would be tax-free, similar to municipal bonds
U.S. Attorney Paul Fishman says at his plea hearing, Smith admitted he did not invest the money as promised, but rather misappropriated the investors' money for his personal expenses including dining, entertainment, gambling and international travel.
In addition to the prison term, Judge Cooper sentenced Smith to three years of supervised release. Restitution will be determined at a future hearing.