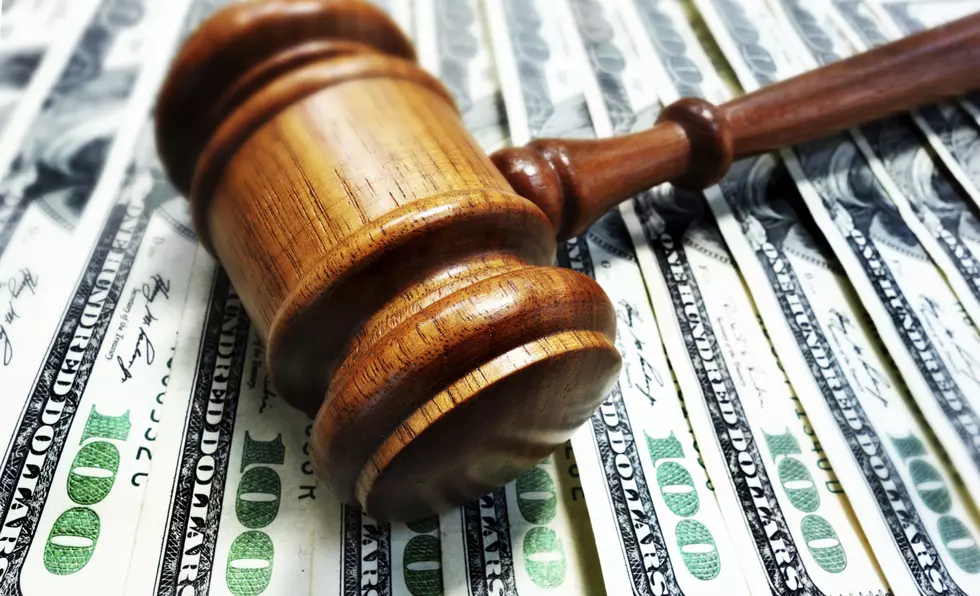 Probation likely for admitted rent scammer from Ocean Gate
zimmytws
An Ocean Gate man who admitted fleecing two women out of $9,200, to rent a Lacey Township house in foreclosure that he didn't own, and rented to a third party, likely will be sentenced to probation, as long as he repays the victims in full. But authorities believe that there might be more victims who haven't stepped up.
Keith Boyce, aka Keith Gergrich, 54, pleaded guilty to theft and failure to file a state tax return Monday, when his trial was scheduled to begin, according to Ocean County Prosecutor Joseph D. Coronato's office.
Boyce was indicted for theft and terroristic threats against one victim who paid him $7,500, and for theft regarding the second who paid $1,700, authorities said.
The tax evasion charge is contained in a separate indictment Boyce faced along with his wife, Camilla, 27, involving New Jersey state tax forms for 2011, 2012 and 2013, authorities said. Her indictment remains pending.
Investigators in the Prosecutor's Economic Crimes Unit determined that in January 2014, Boyce accepted security deposits and prepaid rent from the women for space in 1226 Laurel Boulevard in Lanoka Harbor.
They alleged that Boyce subsequently rented the home to another individual. When he sought more prepayments, the pair discovered that the house was in foreclosure proceedings, under someone else's ownership.
As former owner of the Bay Front Marina and Grill in Waretown, Boyce was given a $60,000 penalty for environmental violations by the New Jersey Department of Environmental Protection.
Investigators are encouraging anyone who has had unsatisfactory exchanges with Boyce to call them, 732-929-2017.
Charges are accusations. Defendants are presumed innocent unless, and until, found guilty in a court of law.