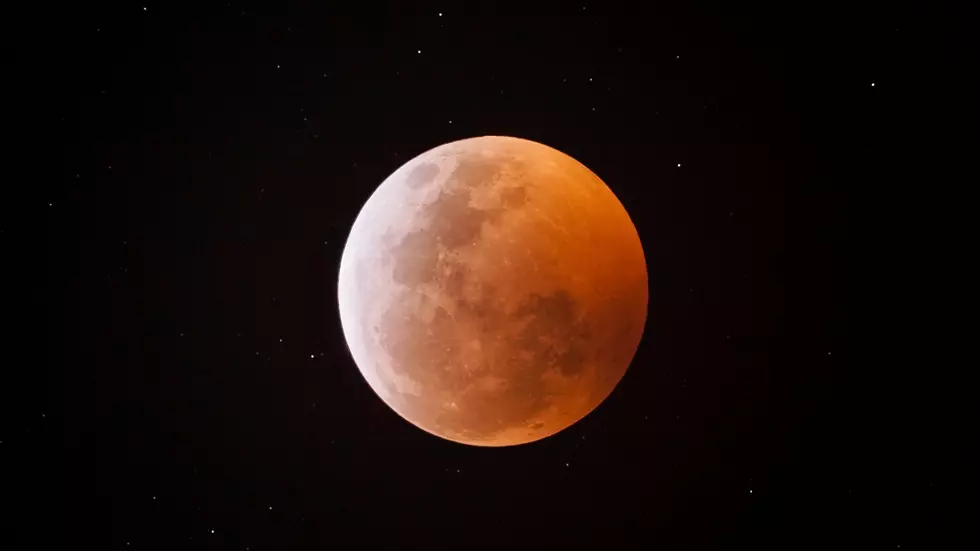 6 Must See Photos of July's Full Moon Over Ocean County, NJ. Number 4 is My Favorite
Photo by Alexis Antonio on Unsplash
I love spending nights afterwork at the boardwalk.
Whether its the Seaside Heights boardwalk, Jenkinson's, or just strolling down the Lavallette boardwalk, it's a top five favorite activity.
Last night (Wednesday) was definitely a good night for an evening stroll.
Firstly, I don't know if you know, but Seaside Heights does a fireworks display every Wednesday night around 9:30.
Not just a few sparklers either, an actual show.
It's pretty stupendous.
I walked up last night to for the fireworks, but also remembered that it was the first night that we'd be able to see the July Supermoon, AKA the "Buck Moon".
I've said it before and I'll say it again; a full moon over the ocean is a sight better than a sunset.
Now, if you missed last nights full moon don't worry, I've got you covered.
I made sure to stay up late enough to capture the moon as it was rising, and while it was high in the sky.
But when is the next full moon?
The next full moon, according to NJ.com will take place in just about a month.
August 11th to be exact, so be sure to set your reminder now!
In addition to the full moon next month, NJ.com also points out another astrological event you'll want to keep an eye out for: the Perseid Meteor Shower.
You'll be able to see some meteors falling from the sky starting tonight (July 14th) and the event will hit it's peak early to mid August.
It's one shower you don't want to miss, and won't need an umbrella for!
By the way, if you got any good pictures of the supermoon last night be sure to share them on our App, or email them to me at douglas.buehler@townsquaremedia.com
Last Nights Supermoon was Absolutely Out of This World
If you missed July's supermoon, we got you covered! Nothing sets a nice night at the Jersey Shore off quite like a full moon.
4 Amazing Sunsets in Ocean Gate, NJ