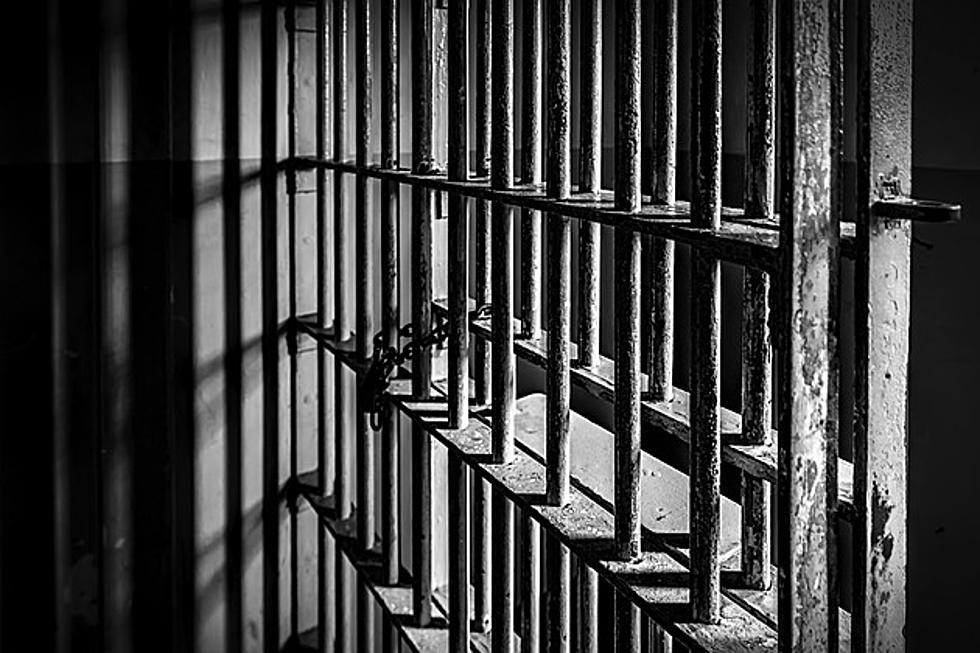 Philadelphia, PA man posed as immigration attorney to attract business from non U.S. citizens
(Getty Images)
A Philadelphia man is in police custody after devising a scheme where he posed as an immigration attorney and then submited documents so noncitizens could fill out applications for visas.
U.S. Attorney Philip R. Sellinger announced that Luc Fikiri Matthews, 47, of Philadelphia, Pennsylvania was indicted on six counts of submitting false and fraudulent immigration documents and six counts of committing aggravated identity theft for committing immigration documents fraud and aggravated identity theft in New Jersey.
It was all a rouse for Matthews to make money, illegally.
He posed as an immigration attorney in 2017 and 2018 so he could get business from noncitizens who were not legal permanent residents in the U.S. and work to get them a U Visa but at the end of the day, none of them ever did.
When he gained the clients, Matthews then prepared and submitted U Visa application documents, that were not legitimate as they had fraudulent statements like saying that his clients were victims of certain qualifying crimes, or documents that had false names, signatures, and other false means of identification on them from any number of visa applicants and government officials in New Jersey and New York.
Attorney Selling explains in a statement that, "under the Victims of Trafficking and Violence Prevention Act of 2000, the victims of certain qualifying crimes that occur in the United States, including noncitizen victims who might otherwise be subject to immigration removal proceedings, may be eligible to obtain a U Visa and remain in the United States."
Now that he's been arrested and indicted, if he is convicted of the crimes he allegedly committed, Matthews is looking at up to 10-years in prison for each count of immigration documents fraud, and having to pay a maximum fine of $250,000.
As for the aggravated identity theft charge, that's up to two years in prison on each count, which would have to be served consecutively after any other sentence he must serve in prison.
He'd also have to pay a maximum fine of $250,000 for this charge as well.
The government is represented by Assistant U.S. Attorney Sara Aliabadi of the U.S. Attorney's Office's Camden office.
Here are New Jersey's Most Wanted Criminals